OVER 90 INTERNATIONAL AWARDS
There is only one path to attain true excellence. To achieve it, at Goya España we seek the very best raw materials and meticulously oversee every last detail of the production process to obtain top quality and an incomparable flavor of which we feel extremely proud.
The outcome of this hard work and dedication to offer families round the world the best of the best is GOYA® Olives and Capers, recognized with more than 90 international awards.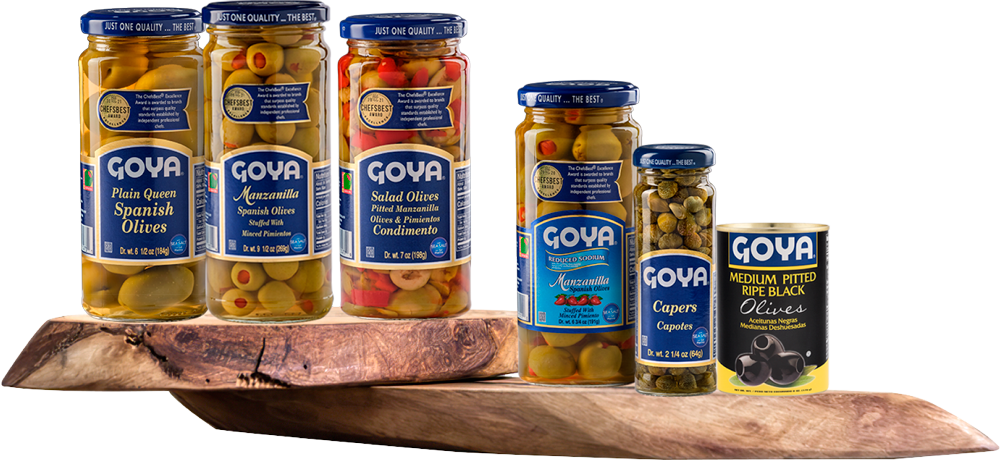 AWARD-WINNING GREEN OLIVES
Manzanilla Spanish Olives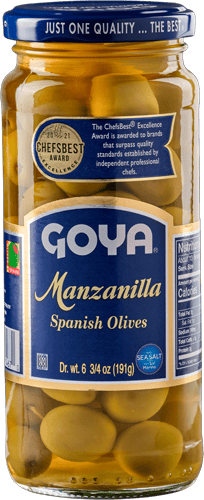 Manzanilla Spanish Olives
Manzanilla Spanish Olives Stuffed with Minced Pimientos

Manzanilla Spanish Olives Stuffed with Minced Pimientos
Cocktail Olives Pitted Manzanilla Spanish Olives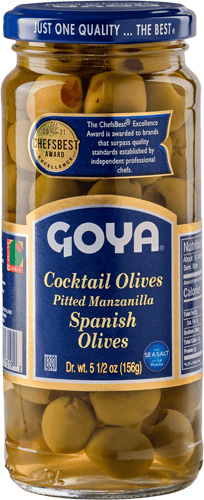 Cocktail Olives Pitted Manzanilla Spanish Olives
Plain Queen Spanish Olives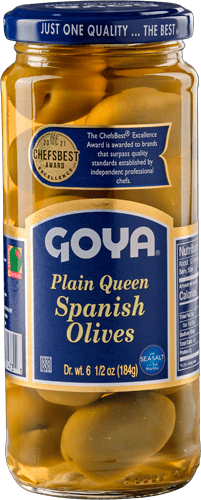 Plain Queen Spanish Olives
Stuffed Queen Spanish Olives with Minced Pimientos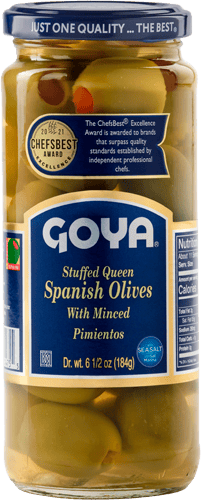 Stuffed Queen Spanish Olives with Minced Pimientos
Salad Olives Pitted Manzanilla olives & Pimientos Condimento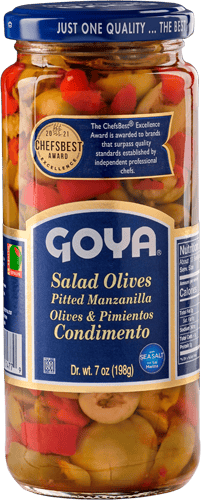 Salad Olives Pitted Manzanilla olives & Pimientos Condimento
AWARD-WINNING REDUCED SODIUM RANGE
Reduced Sodium Manzanilla Spanish Olives Stuffed with Minced Pimientos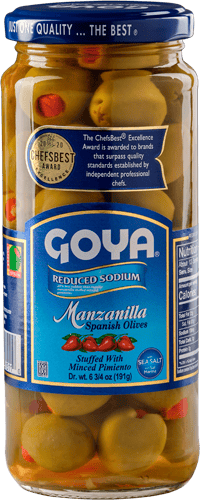 Reduced Sodium Manzanilla Spanish Olives Stuffed with Minced Pimientos
Reduced Sodium Salad Olives Pitted Manzanilla Olives & Pimientos Condimento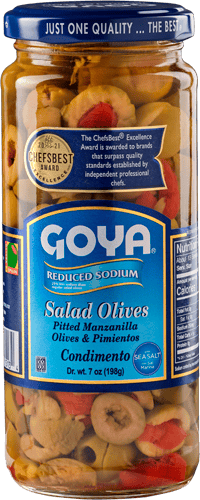 Reduced Sodium Salad Olives Pitted Manzanilla Olives & Pimientos Condimento
Reduced Sodium Alcaparrado Manzanilla Olives, Pimientos & Capers

Reduced Sodium Alcaparrado Manzanilla Olives, Pimientos & Capers
AWARD-WINNING BLACK OLIVES

AWARD-WINNING OLIVES WITH SPECIAL FILLINGS
Stuffed Olives with Minced Hot Peppers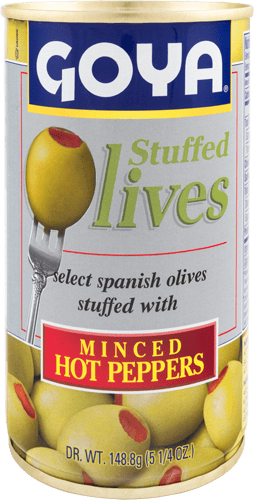 Stuffed Olives with Minced Hot Peppers
Stuffed Olives with Minced Tuna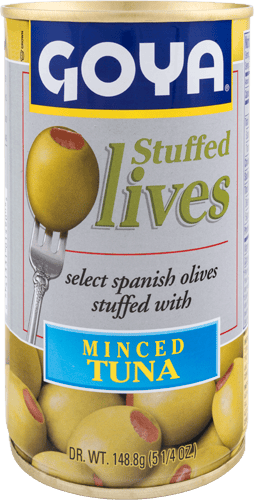 Stuffed Olives with Minced Tuna
Stuffed Olives with Minced Anchovies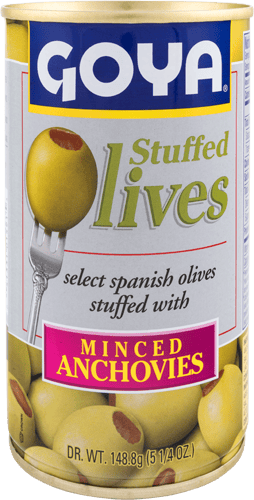 Stuffed Olives with Minced Anchovies
Stuffed Olives with Minced Smoked Salmon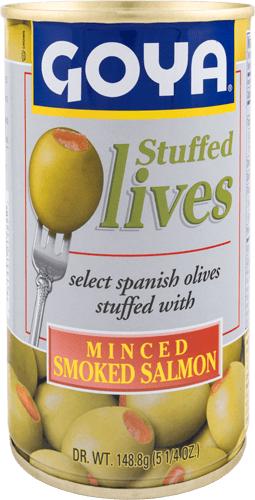 Stuffed Olives with Minced Smoked Salmon
Stuffed Olives with Blue Cheese Paste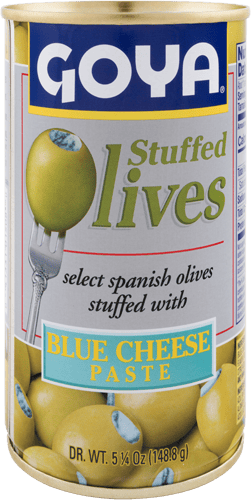 Stuffed Olives with Blue Cheese Paste
Stuffed Olives with Serrano Ham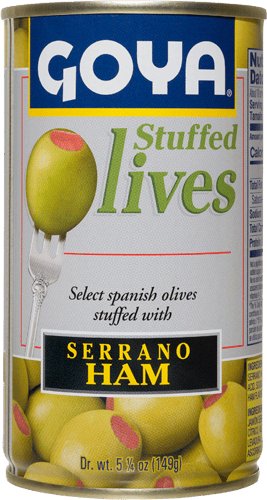 Stuffed Olives with Serrano Ham
Stuffed Olives with Spicy Chorizo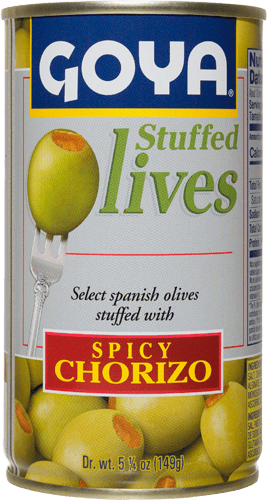 Stuffed Olives with Spicy Chorizo
Stuffed Olives with Manchego Cheese Paste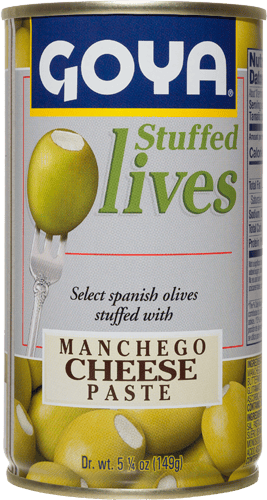 Stuffed Olives with Manchego Cheese Paste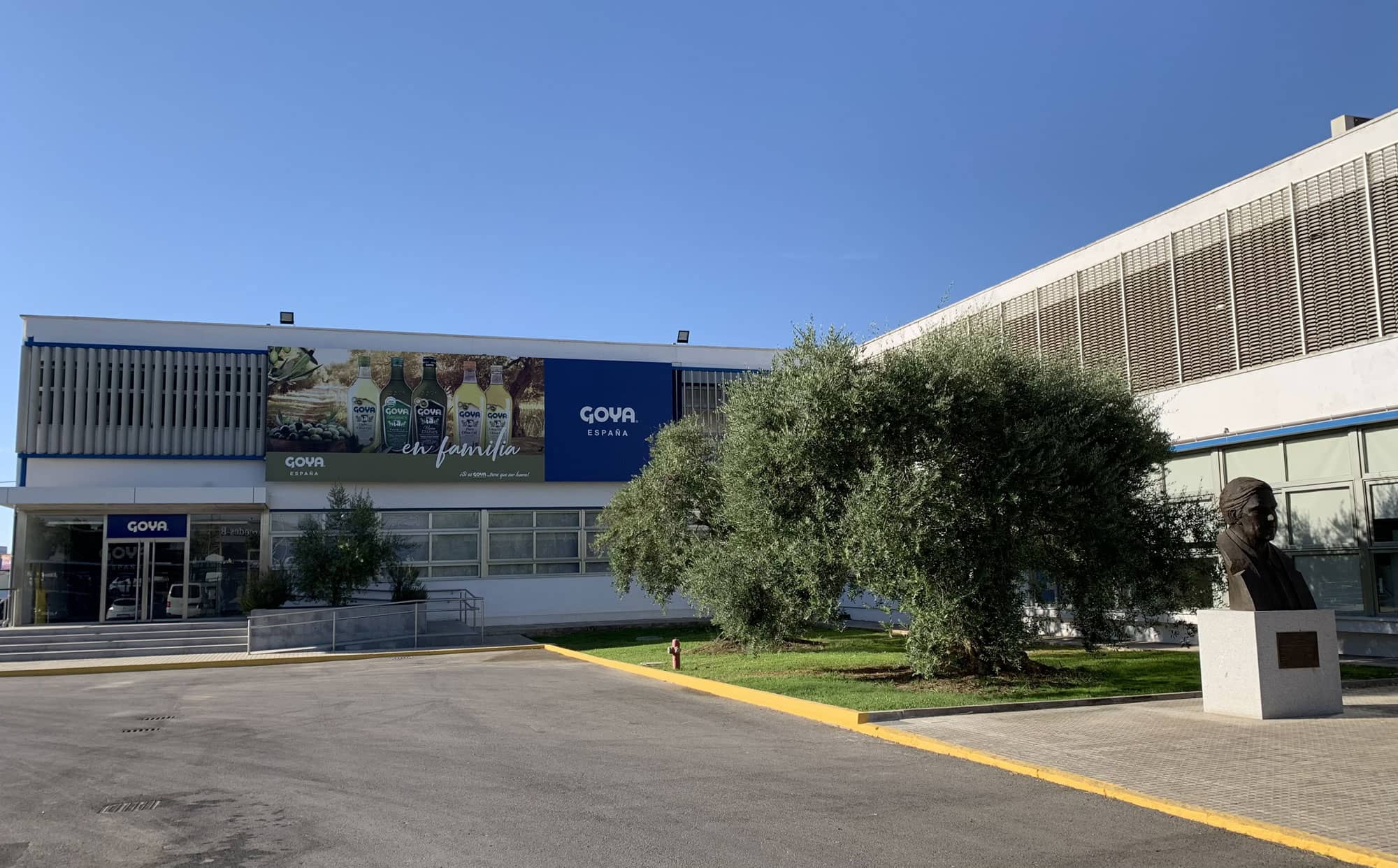 GOYA SPAIN TOP 5 SOCIETY MOST AWARDED WORLD 2021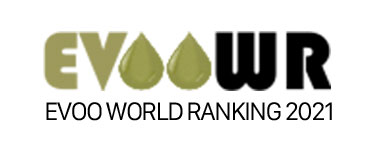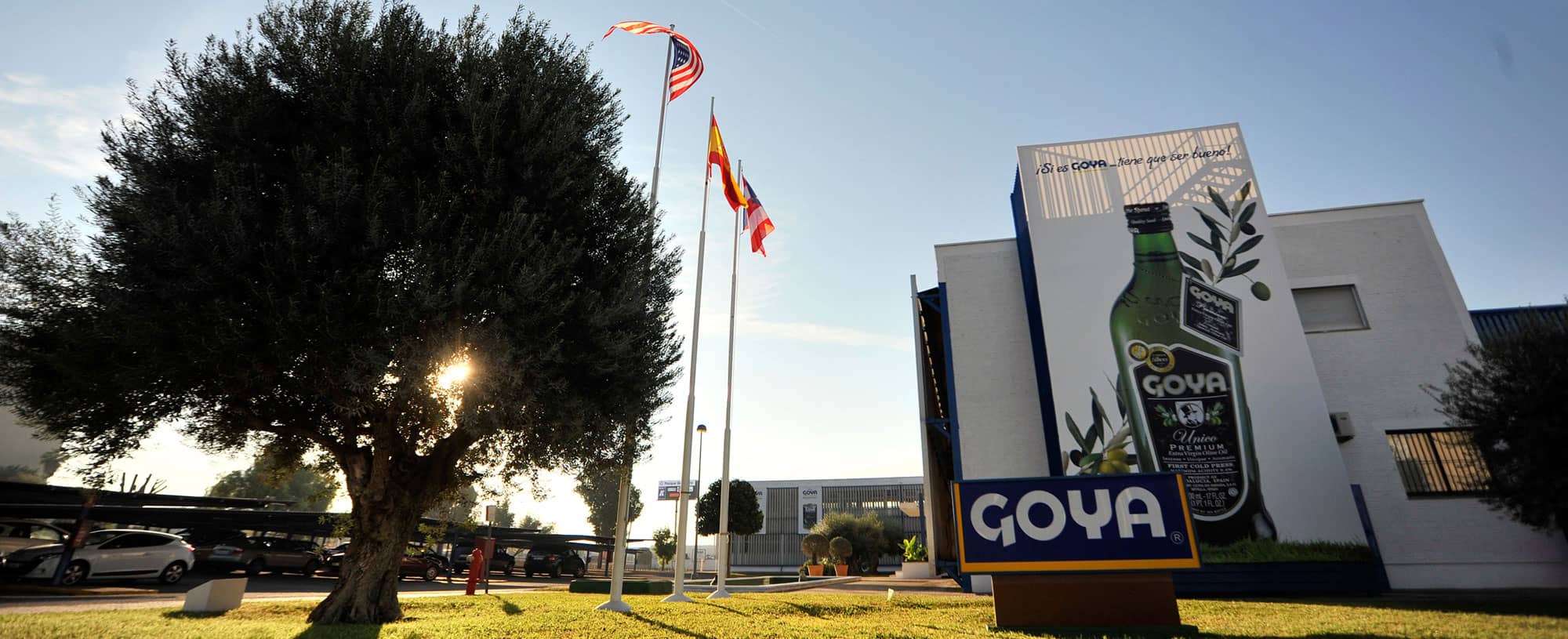 GOYA SPAIN 2ND WORLD'S BEST OLIVE OIL COMPANY 2020/2021