Goya Olive Oils awarded with more than 200 international awards in worldwide competitions.
+200 INTERNATIONAL AWARDS
Since 2008, GOYA® Extra Virgin Olive Oil has been rated "Best" by several consumer magazines and quality seal organizations. Driven by these results, Goya launched its Premium olive oils range composed of GOYA® Unico Extra Virgin Olive Oil (March 2016) and GOYA® Organics Extra Virgin Olive Oil (July 2016). It also launched GOYA® Robusto Extra Virgin Olive Oil in December 2018. It was that same year when we decided to submit our olive oils to the most relevant international competitions and rankings, a successful decision rewarded by over 200 international awards.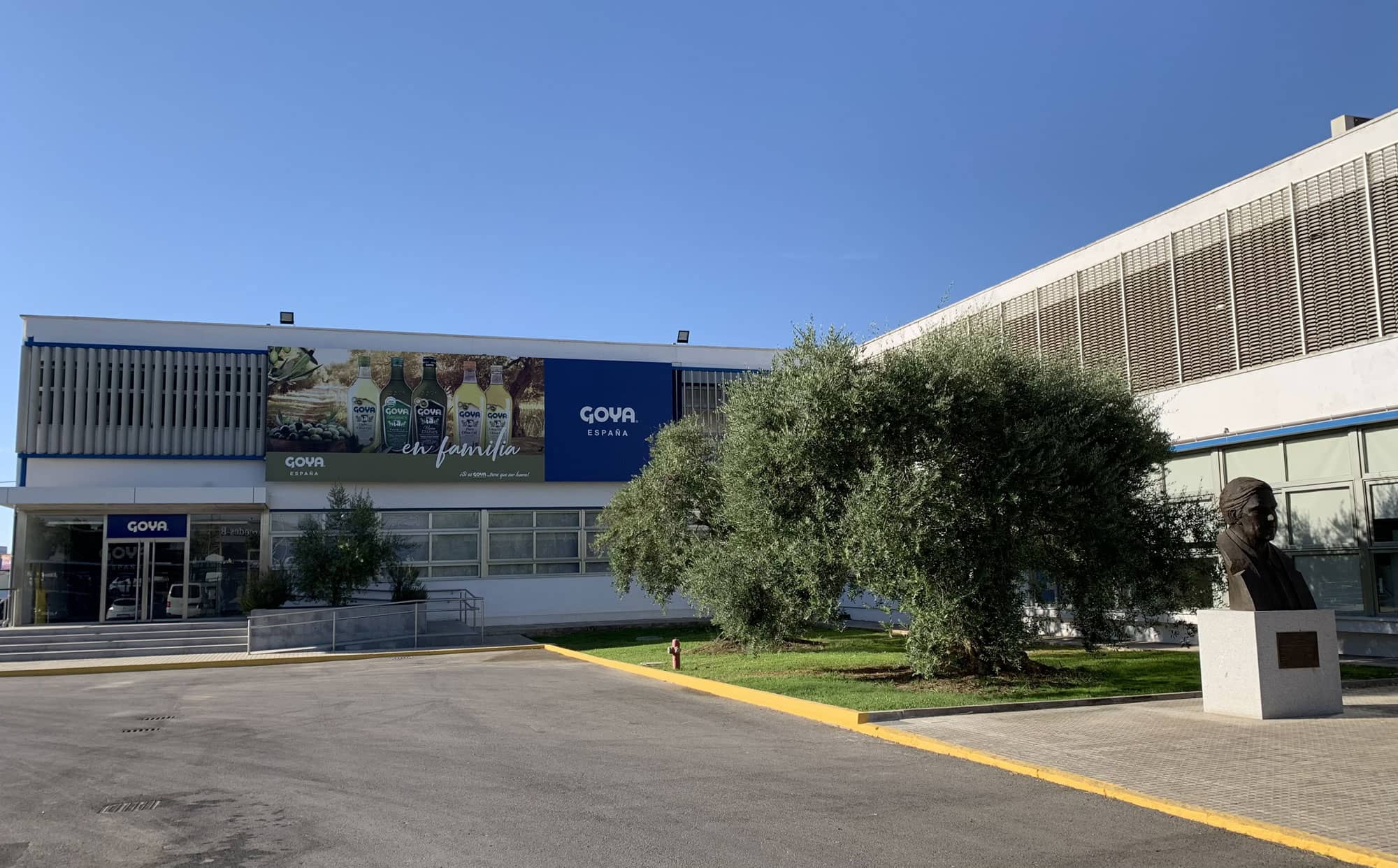 GOYA SPAIN TOP 5 SOCIETY MOST AWARDED WORLD 2021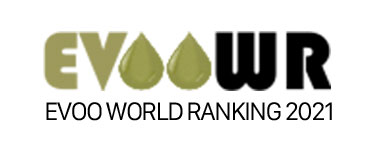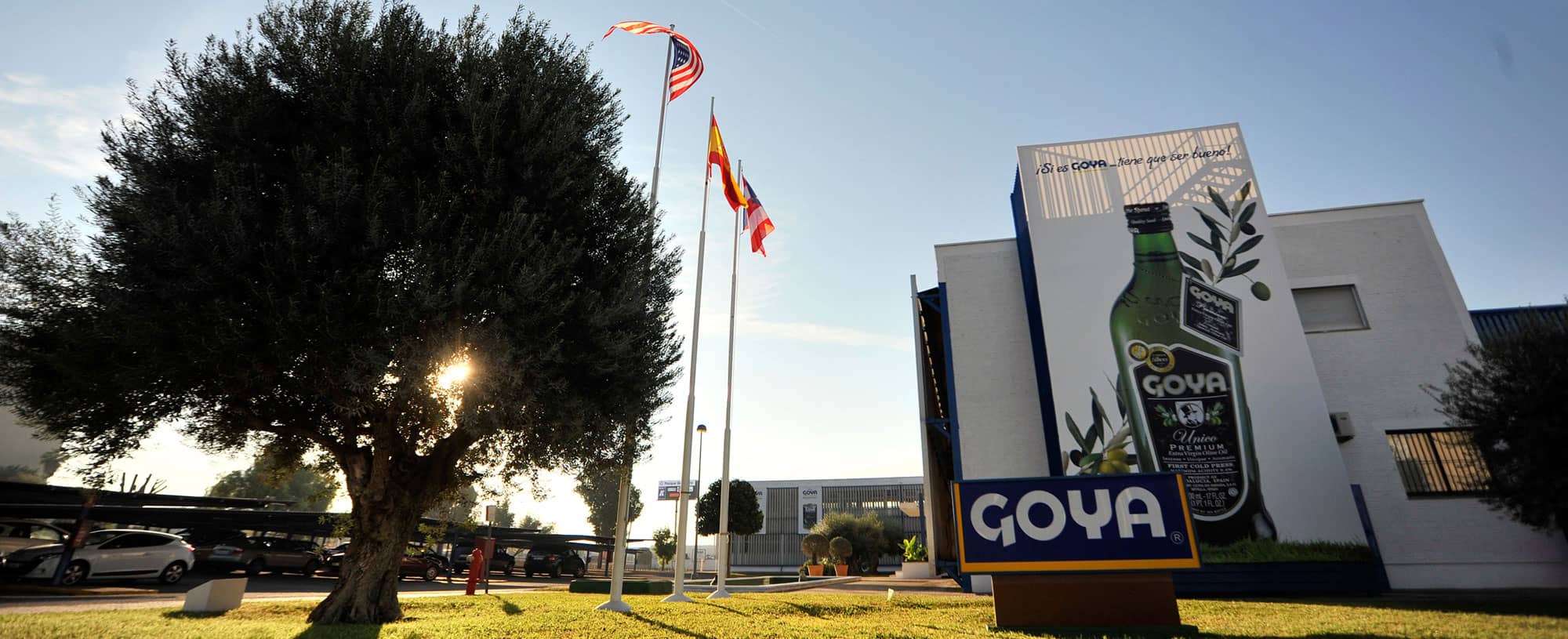 GOYA SPAIN 2ND WORLD'S BEST OLIVE OIL COMPANY 2020/2021