THE SECRET OF OUR OLIVE OILS
Here at Goya España we have been packaging and marketing 100% Spanish olive oils of exceptional quality and incomparable flavor for almost half a century.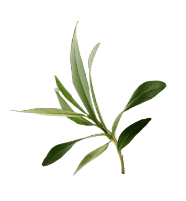 What olive oils do we package?
At Goya Spain we package our olive oils using olives grown in Andalusia, specifically the Subbetica region, where some of the best olive groves and most prized mills in the world are located.
Today, we package four different extra virgin olive oils (GOYA® Organics, Unico, Robusto and Extra Virgin Olive Oil), a flavored extra virgin olive oil (GOYA® Garlic) and two olive oils (GOYA® Puro and Light Flavor).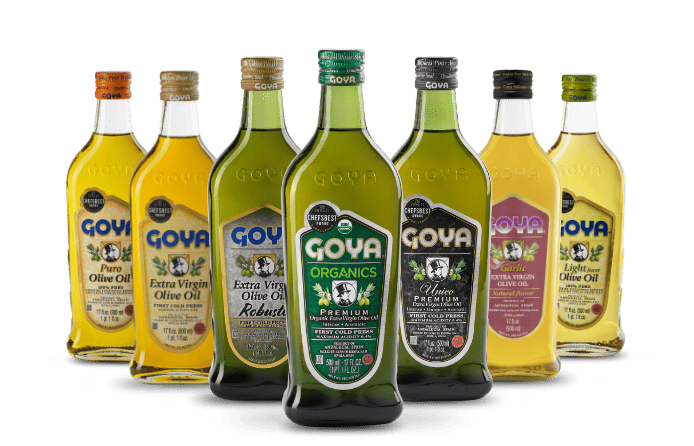 What are the GOYA Extra Virgin Olive Oils?
UNICO and ORGANICS

Premium Extra Virgin Olive Oils
Two extra virgin olive oils with exceptional organoleptic properties, the result of the rigorous control applied throughout the production process.
GOYA® Unico and GOYA® Organics, are blends or coupages prepared using a mix of oils from extra virgin olives of different varieties that are carefully selected and harvested by hand in late October, the period when their flavor and aroma are at their most intense.
Opening a bottle of GOYA® Unico or GOYA® Organics is a real experience for the senses and justifies the effort involved in their production. To produce a liter of these exclusive EVOOs, it takes around 10 kilos of olives, compared to the 5 kilos needed to obtain other extra virgin olive oils on the market. That's what gives them the exceptional organoleptic properties that remind us of fresh cut herbs, green tomato and green apple.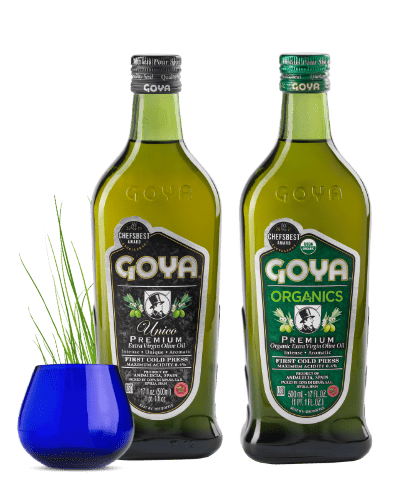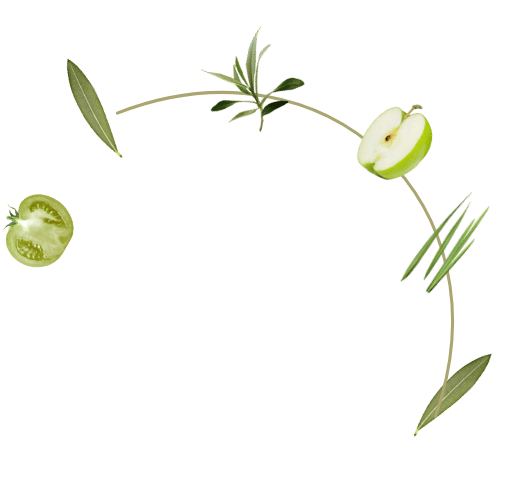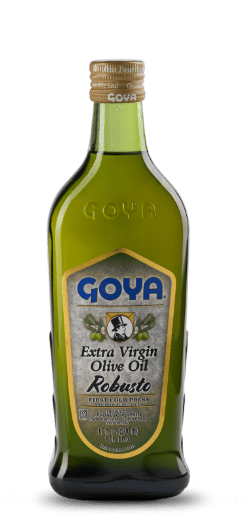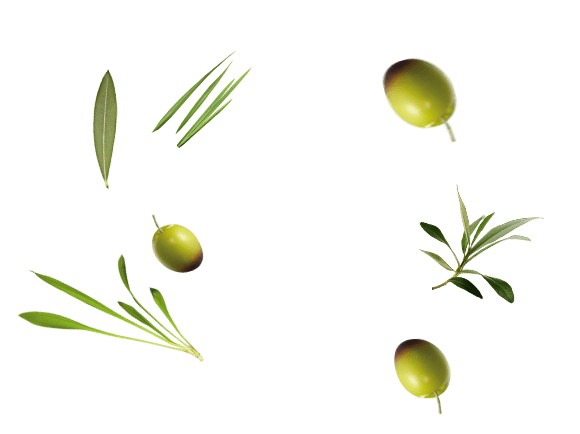 Robusto

Extra Virgin Olive Oil
A very balanced extra virgin olive oil with an intense green fruit profile that reminds us of fresh cut grass and herbs. The green fruit is the most intense aroma an EVOO can have and is achieved through the collection of olives at the start of the campaign and the varieties that develop the typical green aromas, with the Hojiblanca and Arbequina varieties used for GOYA® Robusto.  Without a doubt, unlike other extra virgins on the market, in GOYA® Robusto this freshness is presented on equal terms with the intensity of the oil, offering an excellent sensation on the palate.
An extra virgin olive oil recommended for all uses in the kitchen thanks to its great versatility and health benefits.
GOYA® Extra Virgin Olive Oil is a blend or coupage prepared using a mix of extra virgin olive oils from different varieties harvested in the south of Spain, characterized by the unmistakable aroma of ripe banana and a delicious, sweet flavor.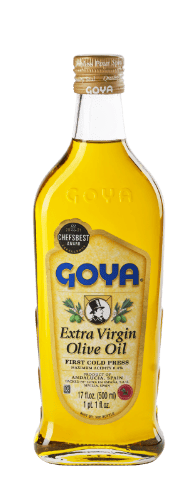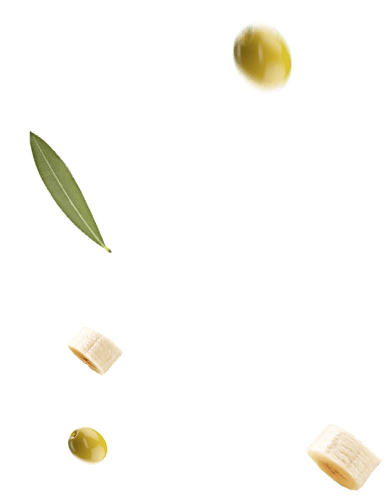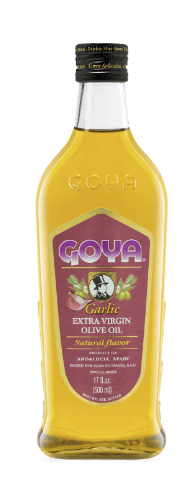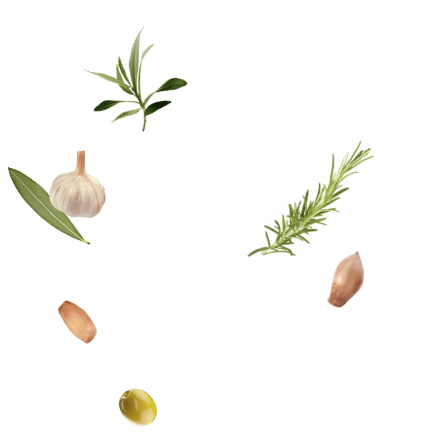 GARLIC


FLAVORED Extra Virgin Olive Oil
This extra virgin olive oil flavored with natural garlic aroma offers an intense, perfectly balanced flavor that represents the most iconic ingredients of the Mediterranean diet: extra virgin olive oil and fresh garlic. A winner of international prizes, it's the ideal condiment to enhance all kinds of recipes.
What are the competitive advantages of GOYA Extra Virgin Olive Oils?
All of Goya's extra virgin olive oils are fruity, with a balanced bitterness and spice, a pleasant flavor for any consumer.
Extra virgin olive oils contain a high concentration of oleic acid, which helps prevent cardiovascular diseases.
They also contain a high concentration of polyphenols, natural antioxidants that help the body combat free radicals, which translates into protection against degenerative diseases. Among the outstanding benefits of polyphenols are how it helps delay cellular ageing.
EVOO also contains vitamins A, D, E and K. These vitamins favor the absorption of minerals like calcium, phosphorous, magnesium and zinc. These materials help maintenance of soft tissue and bone tissue, vision and the immune system. Vitamin E is also recognized as the vitamin of youth thanks to the energy effect against free radicals which cause the ageing of skin cells.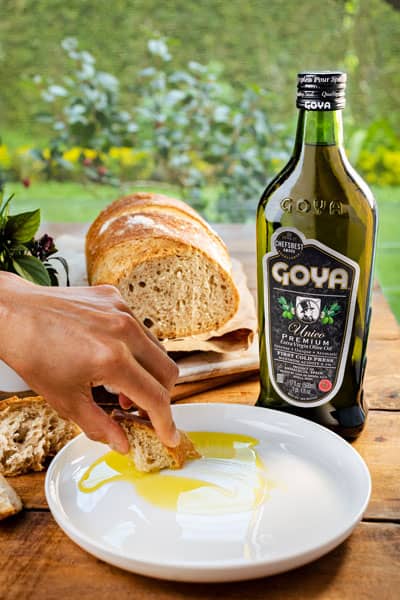 Rich in OLEIC ACID and POLYPHENOLS
Goya's first selection criterion is the organoleptic test
The first selection criterion for Goya's olive oils is the organoleptic test. Here at Goya we have a team of professionals who assess the flavor and sensation on the palate, the absence of defects but also the virtues of a good extra virgin olive oil.
The tasting assesses the aromatic notes and the complexity of flavor or an oil. Extra virgin olive oil develops the same aromatic molecules as many other fruits, vegetables and aromatic herbs like green tomato, green apple or ripe banana, among others. At the same time, the intensity and duration of the taste sensation are also checked, as well as notes of bitterness and spice and the fruity flavors.
Here at Goya Spain we have achieved extra virgin olive oils that are stable in their levels of green fruit and ripe fruit, with a perfect balance between spice and bitterness. This is achieved through the coupage, which is the blend of extra virgin olive oils from different olive varieties used. EVOOs naturally have a bitter flavor, characteristic of the fruit from which they are derived: the olive.
We prepare extra virgin olive oils for consumers' enjoyment
Extra virgin olive oil, by definition, should taste of the fruit it's derived from. The flavor of the olive has a bitter component, which is synonymous with quality for tasting professionals, but that generates rejection from consumers.
Goya extra virgin olive oils have this bitterness balanced so that the flavor is pleasant on the consumer's palate.
From the south of Spain, where the best olive groves in the world are to be found.
The different cultivations and varieties of olive, the areas of production, the degree of maturity and the health of the fruit can produce very different olive oils. There lies the importance of choosing the right place to grow olives to be used for producing olive oils.
Year after year, here at Goya Spain we select the best Andalusian olive oils (a global center of olive oil production) for our coupages and for packaging. What's more, we don't package for any other brands.
Our philosophy is that first we have to guarantee the quality of our EVOOs
Until 1974, Goya Foods imported its olive oil from Spain and packaged it in the United States. However, this year we decided to open a packaging factory in Andalusia, the world's capital of olive oil production (70% of production in Spain which in turn accounts for more than half of global production).
Here at Goya Spain we wanted to package only the best extra virgin olive oils and to do that it was fundamental to control the consistency of quality of our olive oils and the supply chain. This was only possible if we installed ourselves in the home olive oil.
Since then, we have continued to grow and achieve new successes in countries to which we export. Today our products are export from Spain to more than 20 countries.
What's more, in 2014 we decided to present for our first international competition and since then our extra virgin olive oils have scooped more than 200 awards. We are also present in the first positions in the most important world rankings. That was when we really started to realize that our dream was coming true. We were packaging and marketing the best olive oils in Spain.
As well as EVOOs, what other types of olive oil do we package?
Here at Goya we only package olive oil that is perfectly refined to ensure there are no bad odors or flavors. This refined olive oil is mixed with our Goya Extra Virgin Olive Oil.

Within this category of olive oil, we have two products.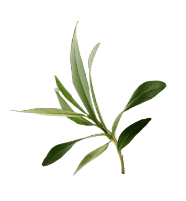 It's olive oil mixed with a good concentration of extra virgin olive oil that has a light and pleasantly sweet aroma.
Puro stands out for its versatility. It's the perfect olive oil for cooking any recipe as it adds a light aroma and subtle flavor without overpowering the natural flavors and aromas of the other ingredients.
It's olive oil mixed with a small quantity of extra virgin olive oil, ensuring a mild aroma and neutral flavor.
It precisely these characterizes that make it the best replacement for other vegetable oils in your recipes as it adds no flavor or aroma to the dish, respecting the original ingredients.
The difference between Puro and Light Flavor is that Puro has a higher concentration of GOYA® Extra Virgin Olive Oil than Light Flavor. So if you like your olive oil to have a neutral and very subtle aroma that doesn't change the flavor of your foods, Light Flavor is the olive oil for you. Meanwhile, if you prefer an oil that has a sweet flavor and a mild aroma that doesn't take away from the other ingredients, Puro is the olive oil for you.
What are the competitive advantages of GOYA Olive Oils?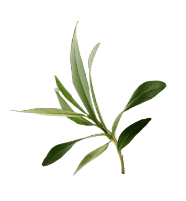 All olive oils are healthier than seed oils thanks to their oleic acid content and their resistance to high temperatures.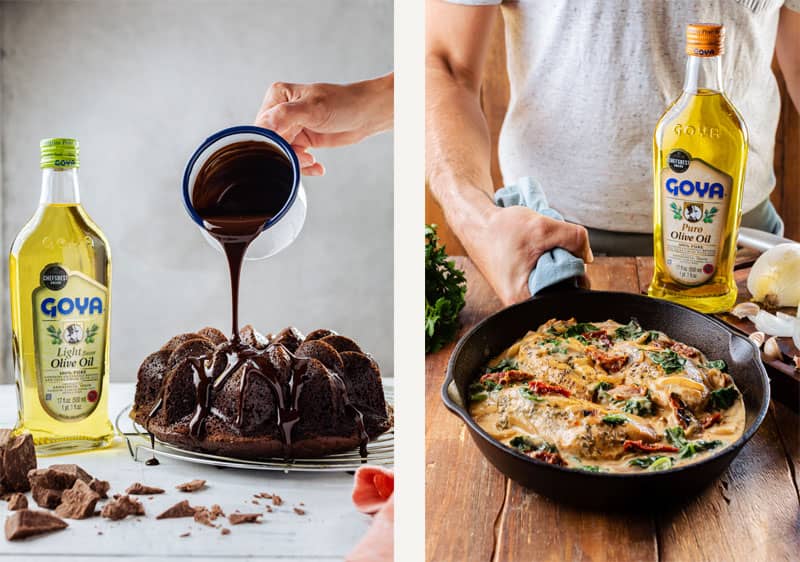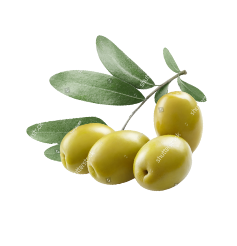 Higher price but more than justified
If we compare olive oils with seed oils, the reality is that they come at a higher price this is due to the fact that a field of corn, sunflowers or any other seed provide their first harvest mere moths after planting. But with olives, you have to wait between 7 and 15 years for your first harvest.
What's more, the collection of seeds is 100% mechanized because they are plants that grow in the soil. However, to collect olives that grow on trees it is necessary for people to intervene, who are responsible for collecting them from the trees. Only about 5% of the olive harvest is mechanized.
Best performance for fried dishes
The performance of olive oil when frying allows it to compete with seed oils, as it can be reused up to 8 times (after filtering). The same cannot be said of seed oils which oxidize at high temperatures and must be thrown away after their first use. This is because they generate free radicals and harmful compounds.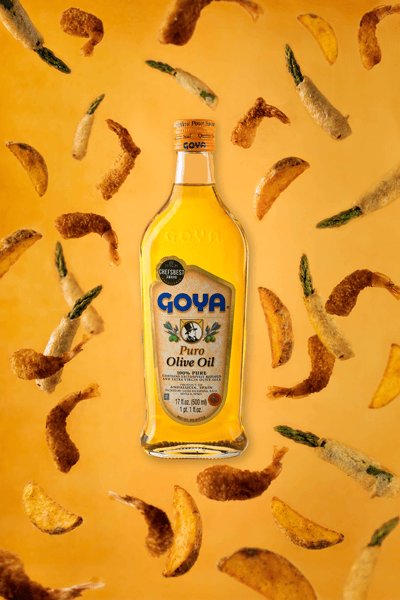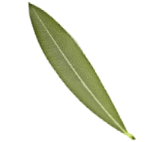 OUR TOP-SHELF EXTRA VIRGIN OLIVE OIL NOW ORGANIC!
120 international awards
Intense


THE BEST CHOICE FOR YOUR LOVED ONES
35 international awards
Medium Intensity


OUR TOP-SHELF EXTRA VIRGIN OLIVE OIL NOW ORGANIC!
120 international awards
Intense