Why is olive oil
the ingredient

you need in your diet?
Throughout history, olive oil has been a healthy food and the basis of the Mediterranean diet. Today, that diet is recognized by UNESCO as Intangible Cultural Heritage of Humanity.
Widely used in kitchens around the world for its great versatility. It's ideal for consuming raw, frying, roasting, sautéing and stewing. When you add it to your dishes, you're adding its unmistakable aroma and pleasant flavor, creating nuances that can elevate a simple dish to the extraordinary.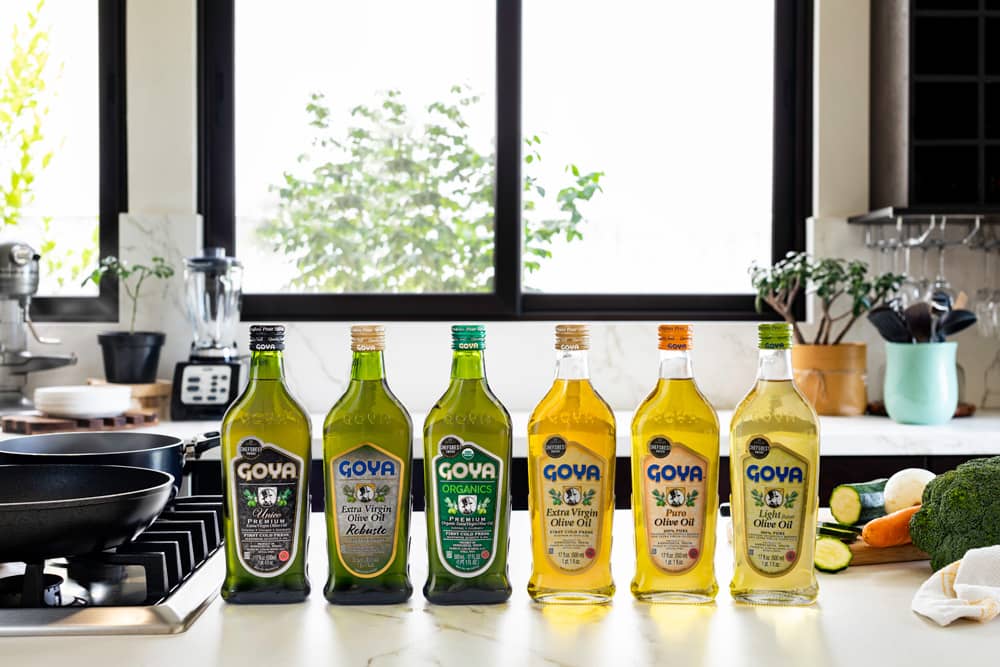 Why is olive oil
good for your health

?
All olive oils are healthy thanks to their high content of oleic acid which help prevent cardiovascular diseases. What's more, extra virgin olive oil in particular has a high content of polyphenols, which are natural antioxidants with positive effects for your health. Polyphenols help combat free radicals, which translates into protection against degenerative diseases. Among the outstanding benefits of polyphenols are how they help delay cellular ageing.
EVOO also contains vitamins A, D, E and K. These vitamins favor the absorption of minerals like calcium, phosphorous, magnesium and zinc. These materials help maintenance of soft tissue and bone tissue, vision and the immune system. Vitamin E is also recognized as the vitamin of youth thanks to the energy effect against free radicals which cause the ageing of skin cells.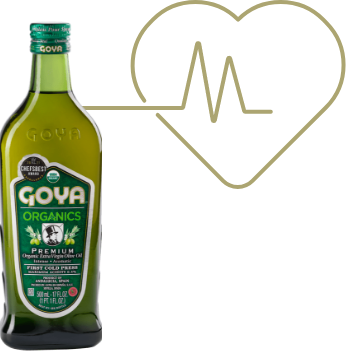 Rich in oleic acid and polyphenols
What are the
different types of olive oils

?
There are four types of olive oil (in order from highest to lowest quality)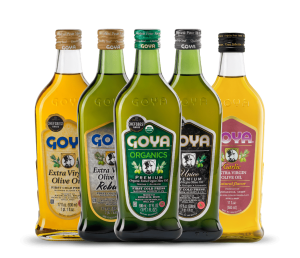 Extra Virgin Olive Oil (EVOO)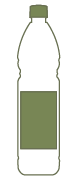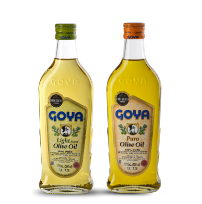 (intense or light flavor)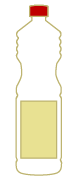 Goya España only bottles extra virgin olive oils and olive oils. It does not market virgin olive oils nor olive pomace oils. Nor does it bottle olive oils for other brands.
More than
50% of global olive oil

is produced in Spain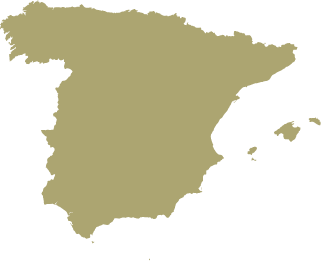 Spain is the largest producer of olive oil globally, specifically in Andalusia, the cradle of olive oil and where Goya Olive Oils are produced.
The olive season begins in October and ends in April, with the two strongest months being November and December. In October, early harvest olive oils are produced, in November and December those of the highest quality, and in January the most mature oils are made.
Producers deliver their harvest of olives to the oil mills or almazaras. In turn, the mills deliver the extracted oil to cooperatives who then sell the oil to packagers or refineries depending on the quality of the oil.
The main role of Goya España is to select and buy the best extra virgin olive oils from Andalusia in order to filter, preserve, and create its olive oil coupages from them in its factory. Once the coupages are ready, they are bottled and marketed.
Goya Extra Virgin Olive Oils are currently found in 20 countries and have won more than 200 international awards

A coupage is an olive oil that is prepared using a blend of different extra virgin olive oils from different varieties of olives. It is a term used in the olive oil production and packaging sector when an oil is not of a single variety but a blend of at least two varieties.
All GOYA® extra virgin olive oils are coupages in order to guarantee the same organoleptic characteristics year after year.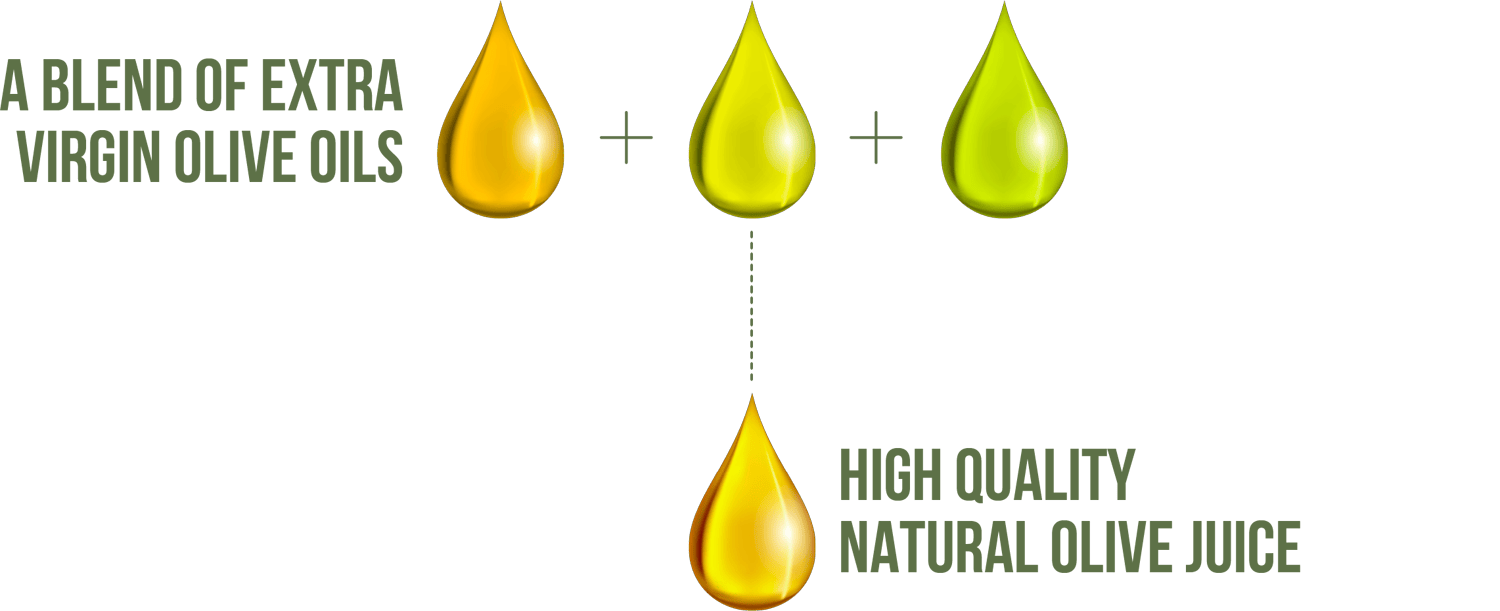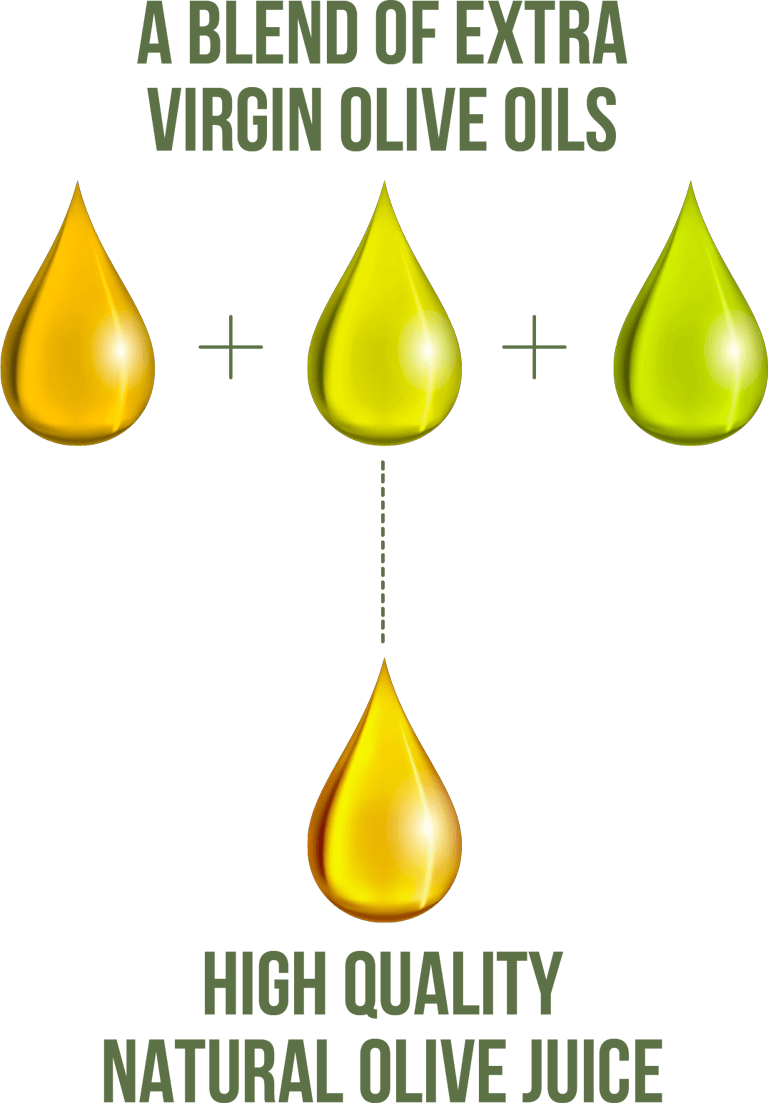 Our extra virgen olive oils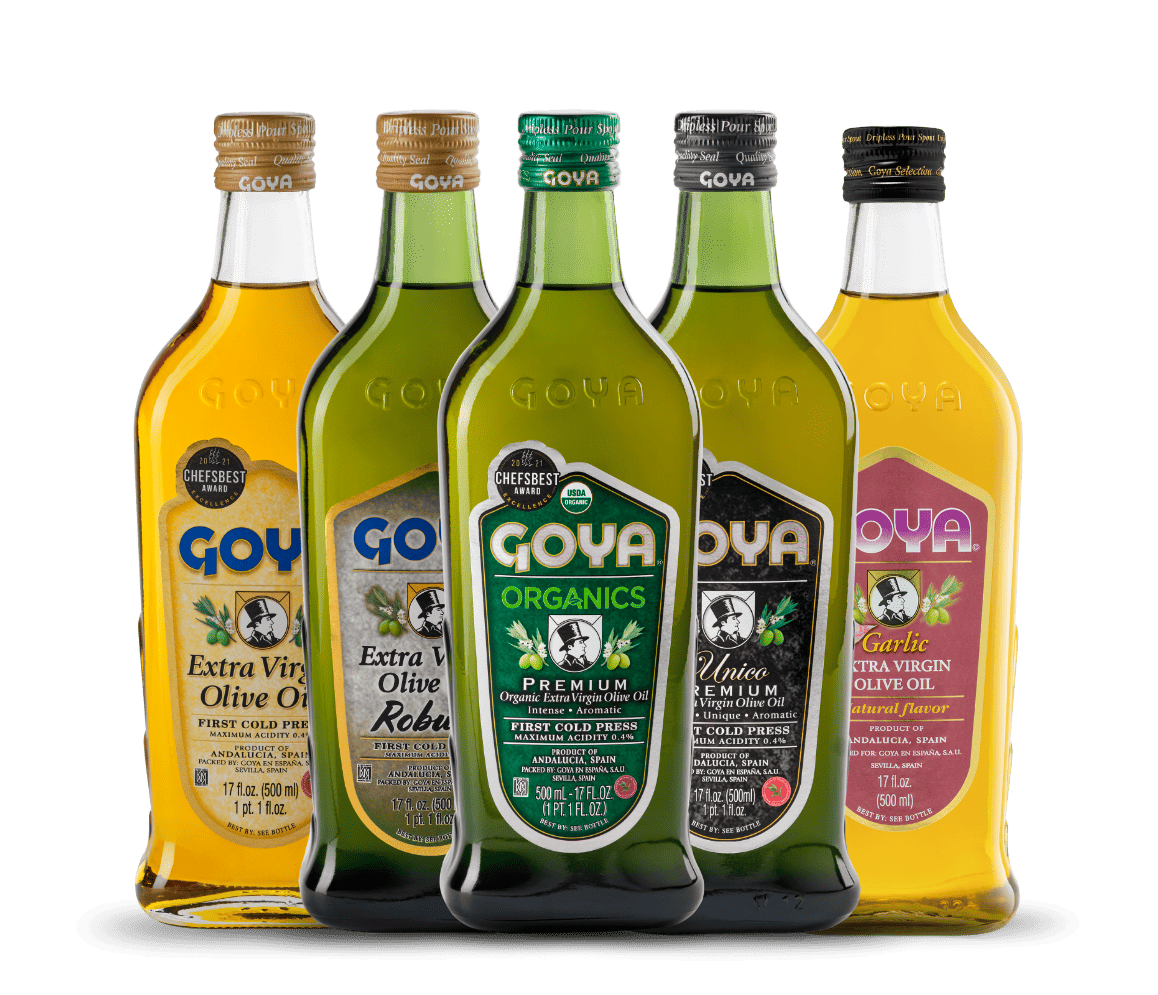 How are the different types of olive oil found in the grocery store made?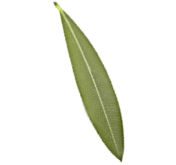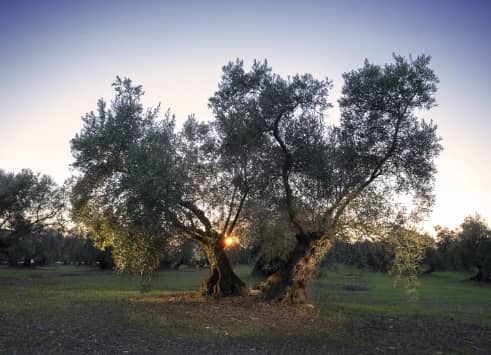 Extra Virgin Olive Oil is obtained from perfectly healthy olives during collection. A cleaning process is then carried out to eliminate any impurities contained in the olive oil (such as dust, sand, branches, etc.); the olives are pressed, the pressed mass is beaten, and the oil extracted by spinning. This process takes place in the olive oil mill.
For Goya EVOOs, when the EVOOs arrive at the factory, the first thing that happens it that they are filtered to remove any impurities and moisture. Once the oil has been filtered, it is stored in an air-conditioned cellar in inert tanks in which oxygen is replaced by nitrogen, since oxygen, together with light and temperature, are the main causes of oil oxidation. This guarantees its preservation.
Next the coupages (blends of extra virgin olive oils) are created which will then be bottled. They can also be bottled according to olive variety (Hojiblanca, Picual, Arbequina), and these are known as mono-varietal oils, but at Goya España we bottle coupages to guarantee the same organoleptic characteristics year after year.
The olive oils are then packaged in an inert atmosphere using a process in which the oxygen inside the bottle is substituted for nitrogen to ensure the optimal preservation of the olive oil.
Another of the distinguishing aspects of Goya Olive Oils is that 100% of the olive oils that enter the Goya factory are analyzed to ensure they comply with the legislation in force on the permissible levels of herbicide and pesticide residue in food. This, along with the organoleptic test are the two main selection criteria for Goya España when it selects the EVOOs to be used to create its coupages.
Goya España currently markets four extra virgin olive oils: GOYA® Extra Virgin Olive Oil, Unico, Organics and Robusto.
Each one of these EVOOs has organoleptic characteristics. In GOYA® Extra Virgin Olive Oil, ripe fruitiness dominates, unlike the other three, which have a fruity green flavor. Within the fruity green group, we find GOYA® Robusto which is an intense fruity green olive oil and GOYA® Unico and Organics, Goya's Premium EVOOs which stand out for their great complexity of aromatic nuances.
Furthermore, in the case of GOYA® Unico and Organics, they start with a much more complex and sophisticated production process that begins with the selection of the farms where the olives will be harvested early to guarantee the desired organoleptic properties for these two Premium EVOOs. Eleven pounds of olives are usually needed to obtain 34 fluid ounces of oil, but to make GOYA® Unico and Organics Olive Oils, up to 22 pounds of olives are required to bottle the same quantity.
This is because on average an olive has 20% oil in its composition; however, if the olive is harvested earlier, when it is at a stage of ripeness between green and veraison, to guarantee those aromatic nuances typical of the fruity green EVOOs that are desired for GOYA® Unico and Organics, the fruit has only 12% oil in its composition, which means that a greater quantity of olives is required to extract the same amount of oil.
Extra virgin olive oil is capable of producing the same aromatic nuances as many other fruits, vegetables and green herbs, such as green or ripe olives, tomato, artichoke, green apple, banana, almonds, freshly cut grass, fig…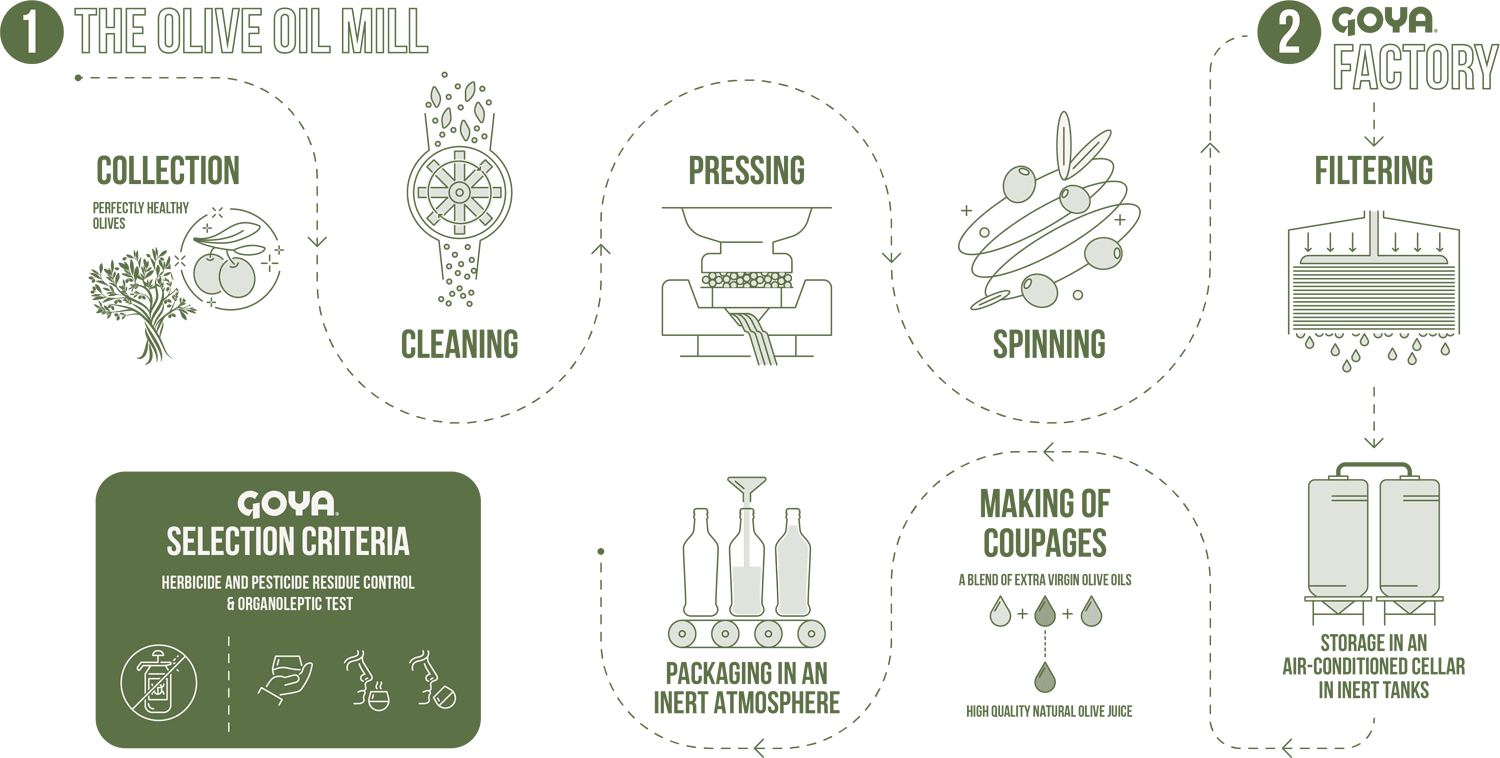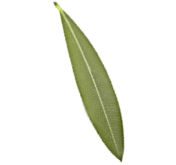 Virgin olive oil is obtained from fruit that is not perfectly healthy and/or that shows some imperfection in one or several of the collection, hygiene, extraction, storage, preparation or packaging phases.


an Olive Oil (intense or light flavor)
Refined olive oil commonly blended with virgin olive oil is called olive oil.
However, for Goya olive oils, refined olive oil is blended with con GOYA® Extra Virgin Olive Oil. This is the important part of this process and what sets Goya olive oils apart from those marketed by other brands: the oil that is blended with refined olive oil is the same oil that is marketed under the name of GOYA® Extra Virgin Olive Oil, that is, an oil that is made from perfectly healthy olives that conserve all their organoleptic properties; when the usual market practice is to mix it with a Virgin Olive Oil, in other words, an oil obtained from fruit that is not perfectly healthy and/or with imperfections in the harvesting, processing and packaging process.
Once again, Goya España differentiates itself from other bottling companies and goes one step further to guarantee its consumers a first-class culinary experience by producing its olive oils with the highest quality oil, such as GOYA® Extra Virgin Olive Oil, certified with the Chefbest® seal in the USA and with 23 international awards.
The quantity of extra virgin olive oil added, and its intensity will be responsible for the final product brought to market as "intense flavor" or "light flavor." Currently, Goya España markets two olive oils, Goya® Puro and Light Flavor. The difference between puro and Light Flavor is the concentration of GOYA® Extra Virgin Olive Oil in them and this is greater in the Puro than in Light Flavor.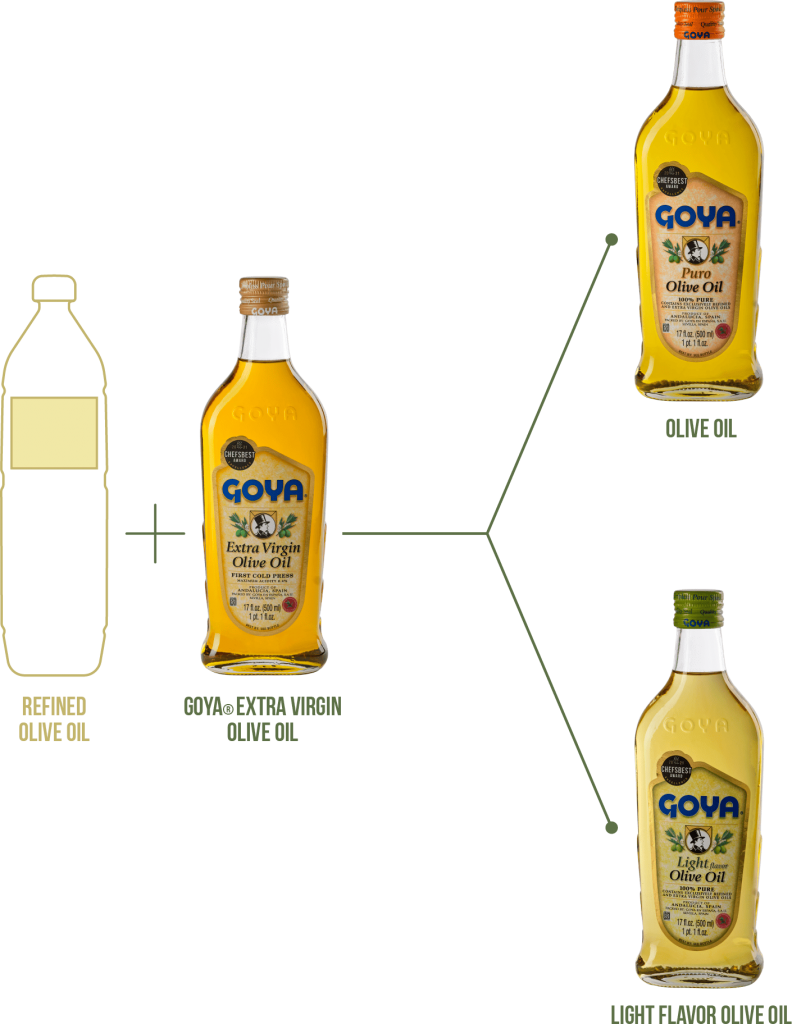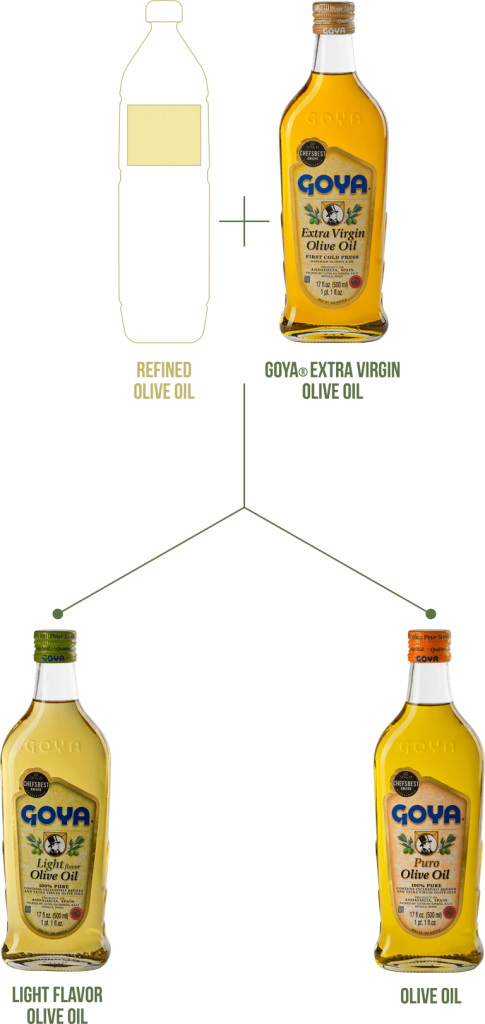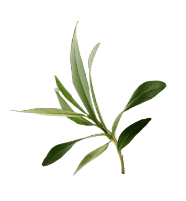 From the waste of the mass used to extract virgin olive oils, oil can still be extracted (2% to 4%) by heating the residual mass even further. 
The oil is obtained during extraction, it is refined to make it edible and then an amount of virgin olive oil is added to give a pleasant flavor. Goya España does not market olive pomace oil, neither under its own brand nor for other brands.
How to choose a
good olive oil
The quality of an olive oil makes all the difference when it comes to cooking. That is why it is important to choose an olive oil whose quality is guaranteed by international standards, quality seals and awards in international contests.
Of the different types of olive oil, the best is extra virgin olive oil because it is extracted from perfectly healthy olives that conserve their organoleptic qualities.
Another thing to bear in mind is that, as with wine or coffee, the origin of the olive oil has a profound effect on the quality, aroma or even flavor. Olives grown in different climates and soils produce different and unique flavor profiles (herbaceous, fruity, spicy or mild). Spain has by far the best areas to grow quality olives. These are olive oils regularly classified on the world EVOO index.
To choose Goya Olive Oils is to choose a quality that has been recognized by more than 200 international awards. At Goya España we select the best extra virgin olive oils made from olives grown in the south of Spain (the world's largest producer of olive oil) to make our coupages and offer our consumers a high-level culinary experience.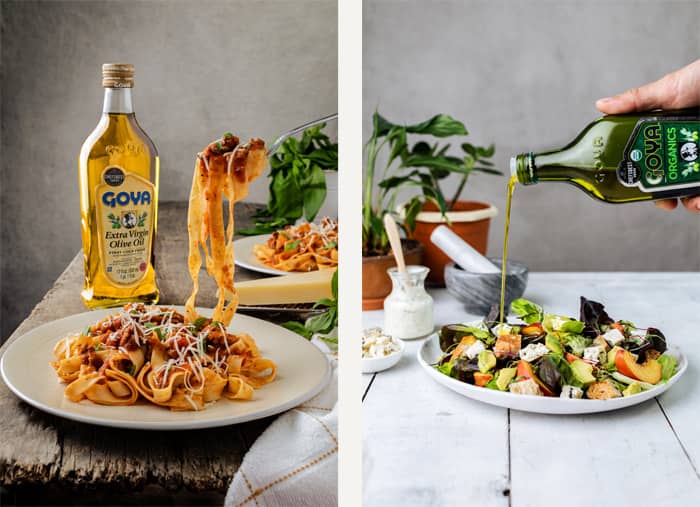 What is the purpose of a mill?
The mills are located near the olive groves. In general, the purpose of a mill is to achieve the best mono-varietal oil using perfectly healthy olives and to conduct similarly perfect extraction and conservation processes.
Once the mill has obtained the high quality extra virgin olive oils, it will present small batches to international contests. The more prizes the oil from a mill wins, the higher its sale price and the more expensive it can be sold to packagers.
The packagers are then responsible for filtering, balancing the oils and producing the coupages before packaging and marketing them. Traditionally, packagers are the ones responsible for exporting olive oil overseas.