Listen to your body with GOYA® Reduced Sodium Olives and Capers. Make your dishes an experience for your palate and your well-being!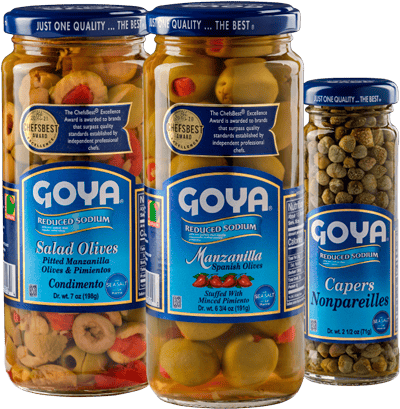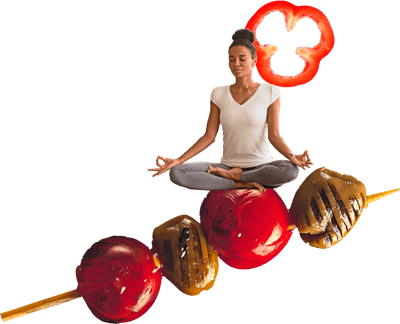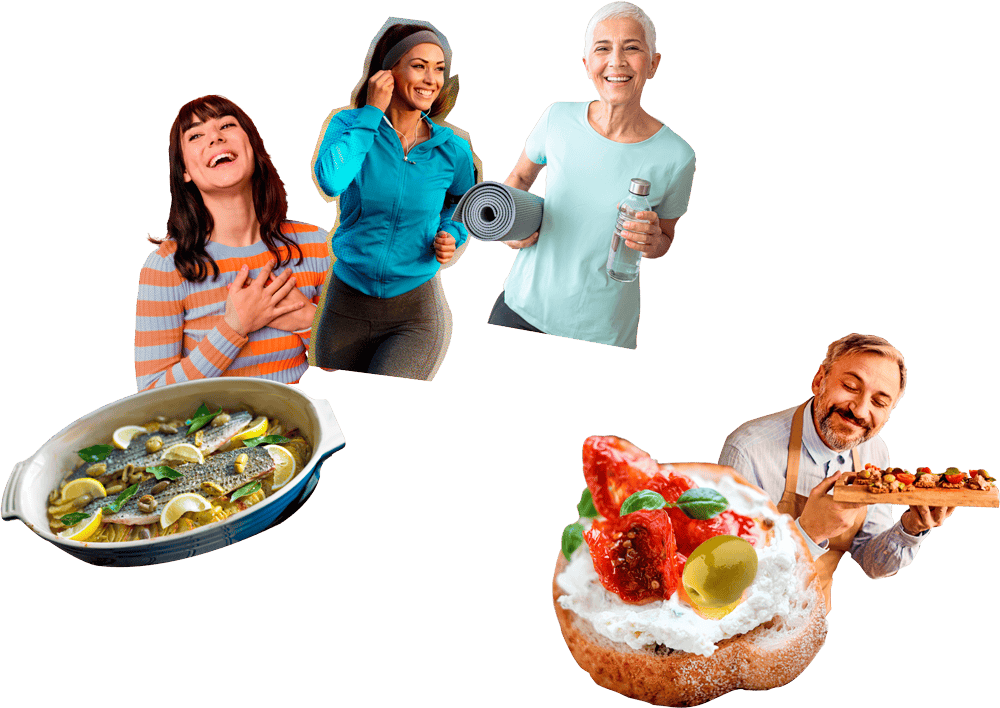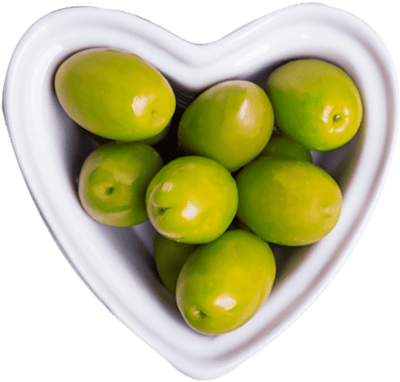 The GOYA® Reduced Sodium Range is a line of specific products to offer our customers tasty alternatives with lower sodium content, while maintaining our same quality as always.
GOYA® Reduced Sodium Olives and Capers offer a tasty alternative to consumers who are concerned about the amount of sodium they ingest through food. The sodium content of the range is 25% lower than that of the original products. One of our main aims in developing the products in this range has been to offer our consumers tasty alternatives, despite the reduction in the amount of sodium which, as we know, is a natural flavor enhancer. And we have succeeded!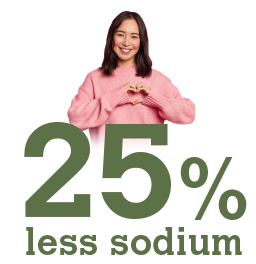 Discover our range of GOYA® Classic Green Olives now Reduced in Sodium, including Whole Manzanilla Olives, Manzanilla Olives Stuffed with Minced Peppers and Manzanilla Olives Stuffed with Minced Jalapeños.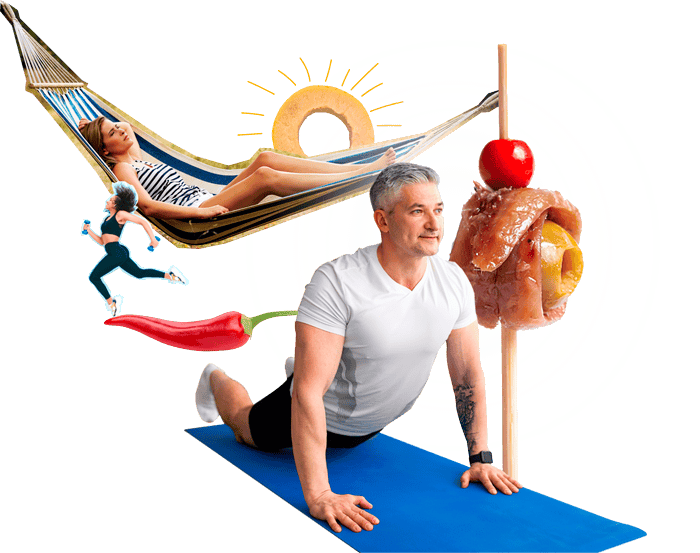 SALAD OLIVES & ALCAPARRADO
Don't give up real flavor in your meat stews and rice dishes with  GOYA® Alcaparrado (Pitted Manzanilla Olives with Roasted Peppers and Capers) and GOYA® Salad Olives (Pitted Manzanilla Olives and Roasted Peppers).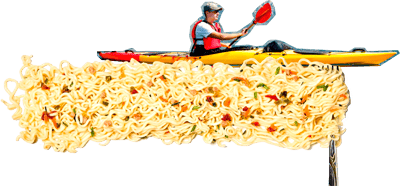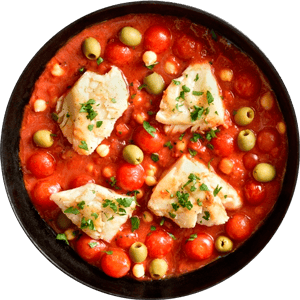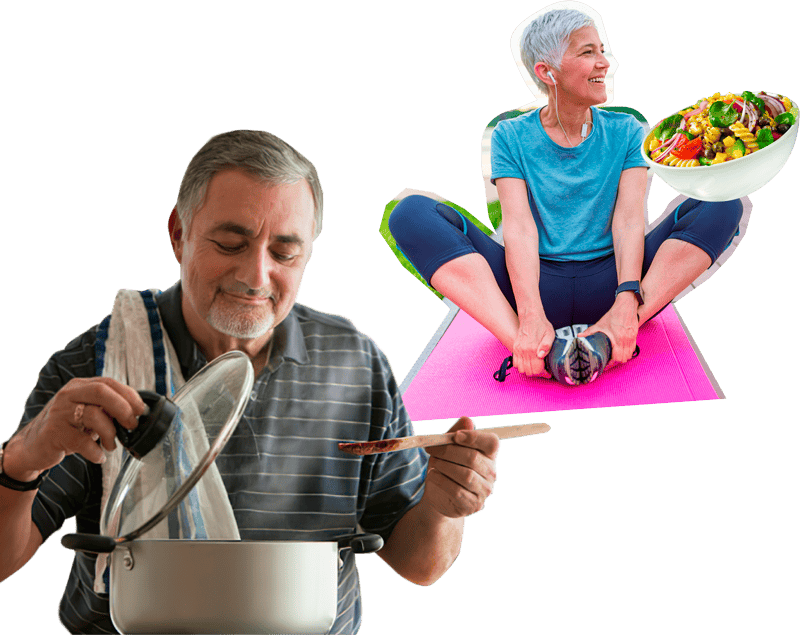 Control the amount of sodium you add to your favorite foods with GOYA® Reduced Sodium Capers. Available in two sizes of the highest quality: Nonpareilles Capers (up to ¼ inch diameter) and Capotes Capers (diameter between 3/8 and 7/16 inch).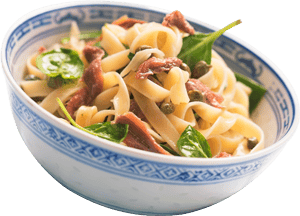 Discover new flavors and aromatic nuances by cooking your favorite dishes with our top-shelf Olive Oils, Olives & Capers.
Goya Olives are carefully selected and harvested in the South of Spain, where the best olives come from.
In addition, we take care of every detail of the production process to guarantee the highest quality and to achieve the flavor that sets them apart. For this reason, Goya olives have won more than 90 International Awards.