GOYA® Capers are the closed flower bud of the "Capparis Spinosa", a wild, thorny plant native to the countries of the Mediterranean arc.
At Goya España we only pack the sizes that provide the highest quality, which are: Nonpareilles Capers (up to 7 millimeters diameter) and Capote Capers (diameter of between 9 and 11 millimeters). The younger the flower is and the smaller it is, the better texture and flavor it will have.
The superior quality of GOYA® Capers is monitored throughout the entire production process, and that's what gives them their divine flavor. Starting with their selection and harvesting, GOYA® Capers are hand-picked between late spring and early summer, always selecting the sizes that confer the highest quality. These strict controls are maintained during the manufacturing and packaging process to offer our consumers a first-class culinary experience.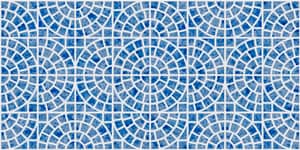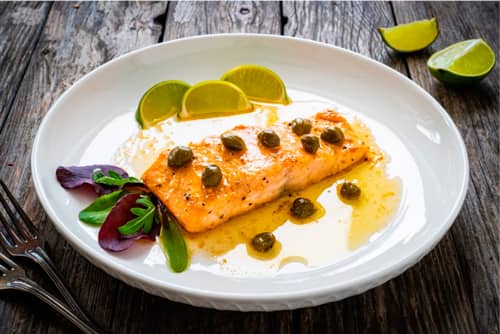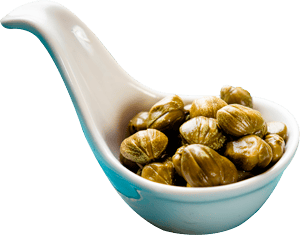 Being organic means taking care of humans. Being organic means taking care of nature. Creating a dish with real ingredients and cooked in a traditional way, the way we like it in Spain. Goya means quality from the outset, a quality that will make your dishes stand out. Let's create!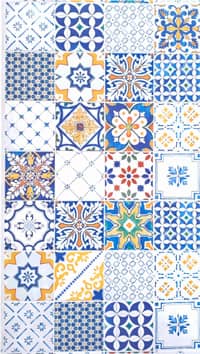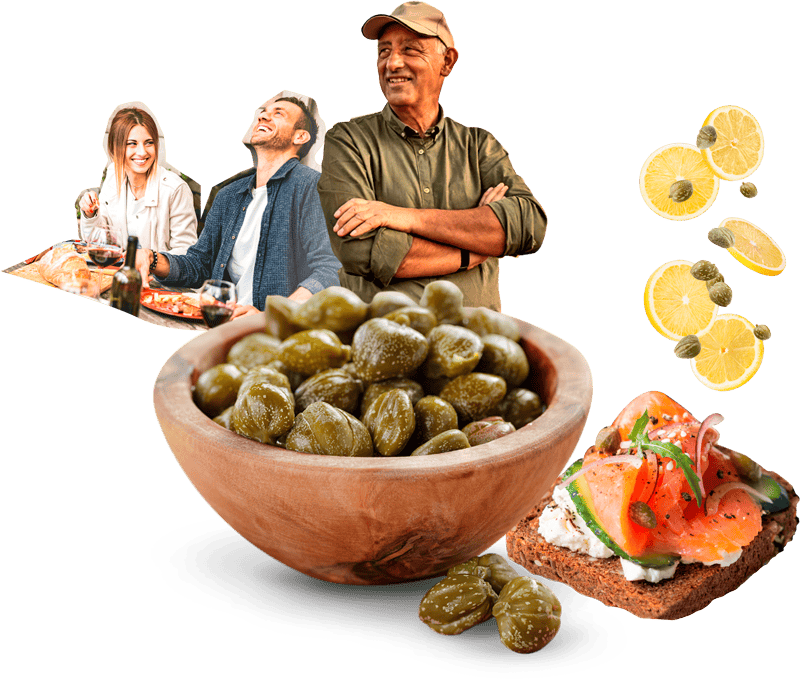 Enjoy the divine flavor of our GOYA® ORGANICS Capers, our most environmentally aware range of products.
Available in two sizes of the highest quality: Nonpareilles Capers (up to ¼ inch diameter) and Capotes Capers (diameter between 3/8 and 7/16 inch). As a new feature, our organic capers now undergo a production process using wine vinegar.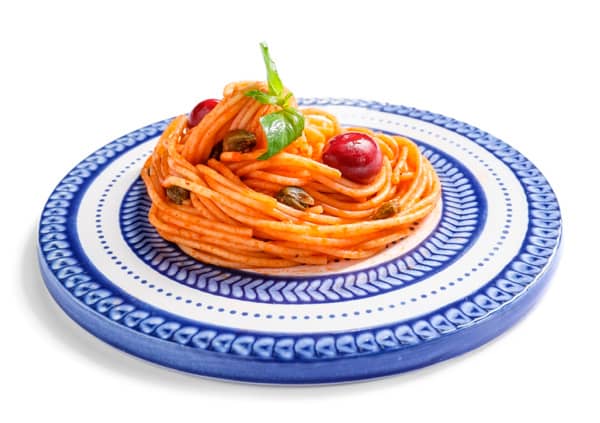 Discover new flavors and aromatic nuances by cooking your favorite dishes with our top-shelf Olive Oils, Olives & Capers.
Goya Olives are carefully selected and harvested in the South of Spain, where the best olives come from.
In addition, we take care of every detail of the production process to guarantee the highest quality and to achieve the flavor that sets them apart. For this reason, Goya olives have won more than 90 International Awards.