We currently have eight special filling specialties on the market: Serrano ham, spicy chorizo, Manchego cheese paste, minced anchovies, minced smoked salmon, minced tuna, minced hot peppers and blue cheese paste.
GOYA® Olives with Special Fillings combine the incomparable flavor of our Manzanilla olives with a special filling made from the best raw ingredients to ensure the highest quality.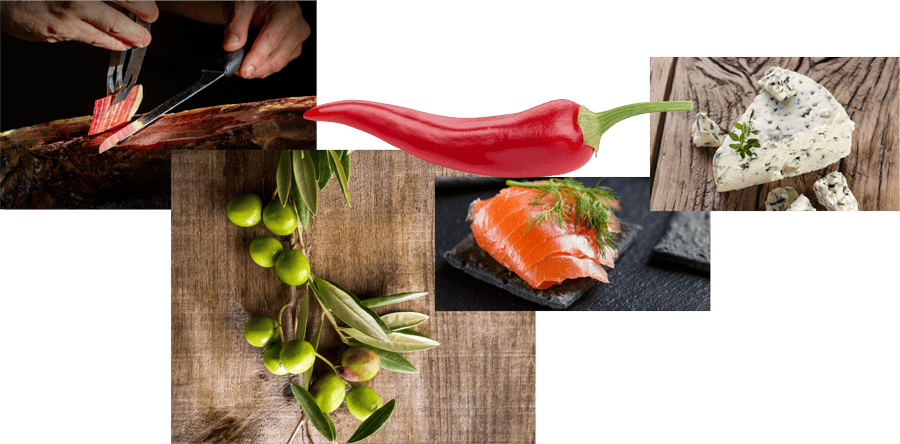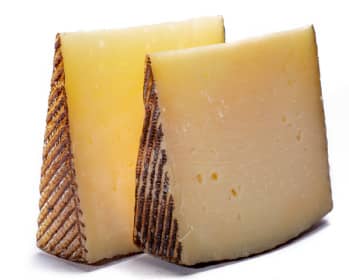 OLIVES WITH SPECIAL FILLINGS
The base of our GOYA® Olives with Special Fillings is the stuffing that we make from the best chopped raw ingredients. That's why our olives with special fillings retain the texture and flavor of our traditional olives perfectly balanced with eight different flavors of filling. Ideal for a quick snack that's full of flavor, thanks to the excellent combination of the best Spanish olives of the Manzanilla variety with the most exquisite stuffings. You can also add them to your dishes for an original and distinctive touch of something different.
Discover new flavors and aromatic nuances by cooking your favorite dishes with our top-shelf Olive Oils, Olives & Capers.
Goya Olives are carefully selected and harvested in the South of Spain, where the best olives come from.
In addition, we take care of every detail of the production process to guarantee the highest quality and to achieve the flavor that sets them apart. For this reason, Goya olives have won more than 90 International Awards.