The perfect EVOO for all your homemade cooking

Japan Olive Oil Tokyo Award JOOTA Awards
Japan Olive Oil Tokyo Award JOOTA Awards
4º. Classic. Buyer´s Selection
A sweet aroma that reminds us of ripe banana. This is a very balance EVOO with a low intensity of bitterness and spice that gives it a delicious and sweet flavor.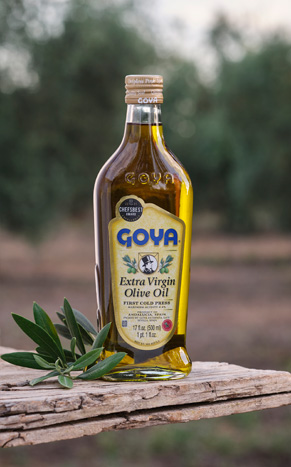 Hojiblanca, Picual, Arbequina and Manzanilla.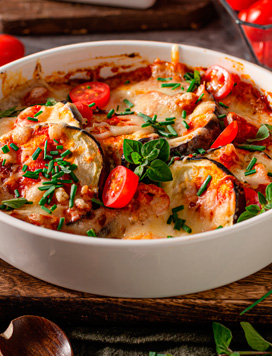 More DESCRIPTION & Country of origin
An extra virgin olive oil recommended for all uses in the kitchen thanks to its great versatility and health benefits. 
GOYA® Extra Virgin Olive Oil is a blend or coupage prepared using a mix of extra virgin olive oils from different varieties harvested in the south of Spain, characterized by the unmistakable aroma of ripe banana and a delicious, sweet flavor.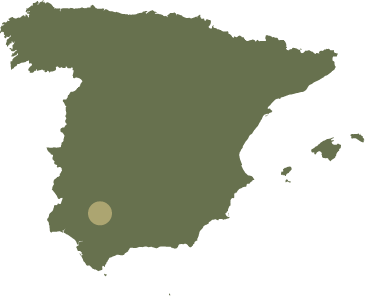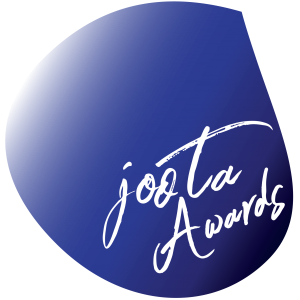 Japan Olive Oil Tokyo Award JOOTA Awards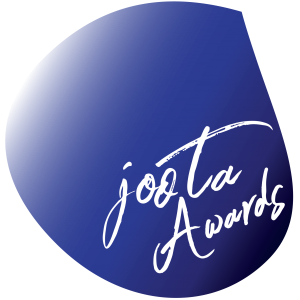 4º. Classic. Buyer´s Selection
Japan Olive Oil Tokyo Award JOOTA Awards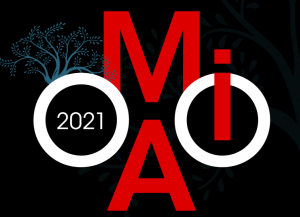 Finalista Categoría Frutado ligero maduro
Discover new flavors and aromatic nuances by cooking your favorite dishes with Goya Extra Virgin Olive Oils.
OUR TOP-SHELF EXTRA VIRGIN OLIVE OIL NOW ORGANIC!
85 international awards
Intense


OUR TOP-SHELF EXTRA VIRGIN OLIVE OIL NOW ORGANIC!
85 international awards
Intense


Quality and Tradition at your table