The perfect EVOO for all your homemade cooking

Milan International Olive Oil Award - MIOOA
Silver tasting cup, intense fruitiness category
A sweet aroma that reminds us of ripe banana. This is a very balance EVOO with a low intensity of bitterness and spice that gives it a delicious and sweet flavor.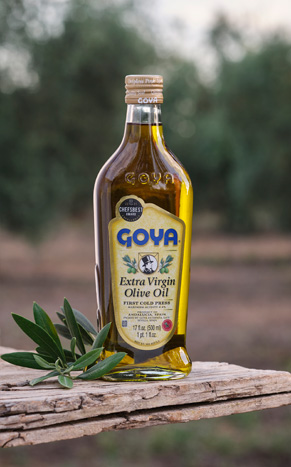 Hojiblanca, Picual, Arbequina and Manzanilla.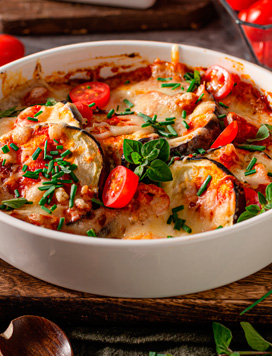 More DESCRIPTION & Country of origin
An extra virgin olive oil recommended for all uses in the kitchen thanks to its great versatility and health benefits. 
GOYA® Extra Virgin Olive Oil is a blend or coupage prepared using a mix of extra virgin olive oils from different varieties harvested in the south of Spain, characterized by the unmistakable aroma of ripe banana and a delicious, sweet flavor.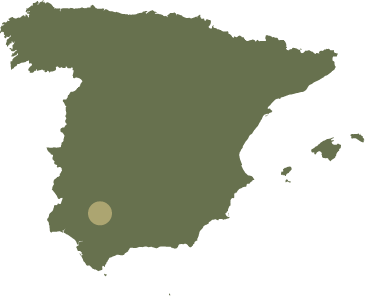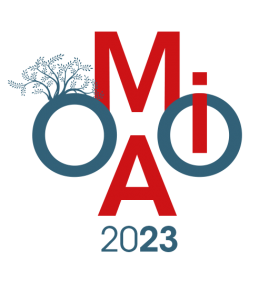 Silver tasting cup, intense fruitiness category
Milan International Olive Oil Award - MIOOA
Discover new flavors and aromatic nuances by cooking your favorite dishes with Goya Extra Virgin Olive Oils.
OUR TOP-SHELF EXTRA VIRGIN OLIVE OIL NOW ORGANIC!
107 international awards
Intense


OUR TOP-SHELF EXTRA VIRGIN OLIVE OIL NOW ORGANIC!
107 international awards
Intense


Quality and Tradition at your table