Our top-Shelf extra virgin olive oil
Superior quality plus and eco-conscious mindset

Finalista Categoría Frutado verde intenso
Glass bottle
17 fl.oz. - 500 ml
A blend of green fruit scents that reminds us of fresh cut grass, green tomatoes and green apple. This mix of aromas makes for an EVOO of great complexity. It's an olive oil with a perfect balance of bitterness and spice that makes for a very pleasant flavor.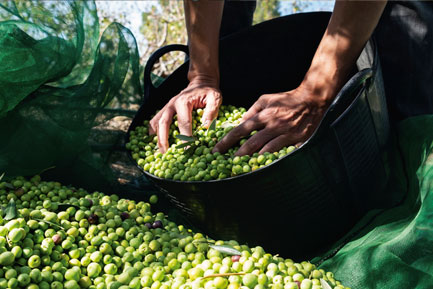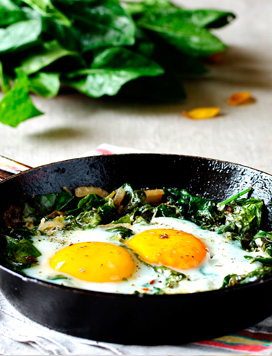 More DESCRIPTION & Country of origin
This extra virgin olive oil with exceptional organoleptic properties, the result of the rigorous control applied throughout the production process. GOYA® Organics is a blend or coupage prepared using a mix of oils from extra virgin olives of different varieties that are carefully selected and harvested by hand in the south of Spain in late October, the period when their flavor and aroma are at their most intense.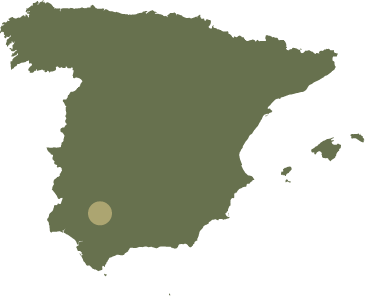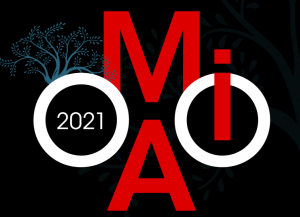 Finalista Categoría Frutado verde intenso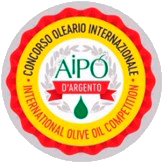 3 Gocce - EVO TOP Winners

TOP 10, TOP NORTH, THREE GOLD, GOLD MEDAL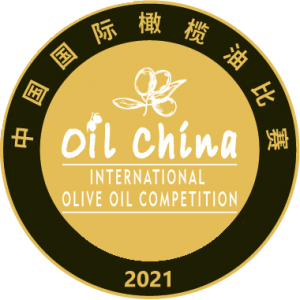 GOLD MEDAL "Gold Olive ORGANIC"
Discover new flavors and aromatic nuances by cooking your favorite dishes with Goya Extra Virgin Olive Oils.
THE BEST CHOICE FOR YOUR LOVED ONES
23 international awards
Medium Intensity


Quality and Tradition at your table