Unique flavor gourmet experience

Japan Olive Oil Tokyo Award JOOTA Awards
4º. Chef´s Selection Fumihiko Sano
Japan Olive Oil Tokyo Award JOOTA Awards
Bronce Green Robust Fruitiness
Glass bottle
17 fl.oz. ~ 500 ml
A blend of green fruit that reminds us of fresh cut grass, green tomatoes and green apple. This mix of aromas makes for an EVOO of great complexity. It's an extra virgin olive oil with a perfect balance of bitterness and spice that makes for a very pleasant flavor.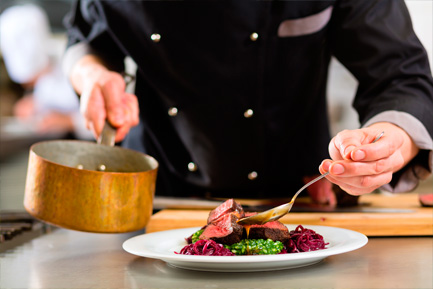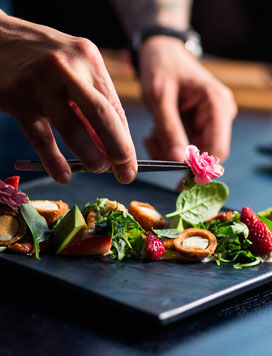 More DESCRIPTION & Country of origin
This extra virgin olive oil is the result of an exhaustive and rigorous control of the olive from grove to table. Opening a bottle of GOYA® Unico is a real experience for the senses and justifies the effort involved in its production. To produce a litre of this exclusive EVOO, it takes around 10 kilos of olives, compared to the five needed to obtain other extra virgin olive oils on the market. It's what makes this EVOO have exceptional organoleptic properties.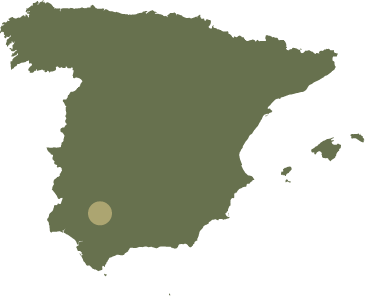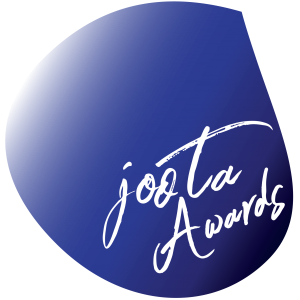 4º. Chef´s Selection Fumihiko Sano
Japan Olive Oil Tokyo Award JOOTA Awards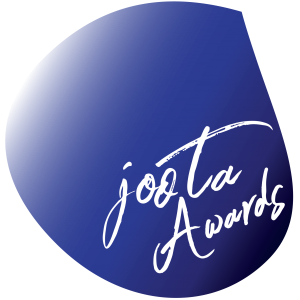 Bronce Green Robust Fruitiness
Japan Olive Oil Tokyo Award JOOTA Awards

Frutado Verde Medio. 1º- Ouro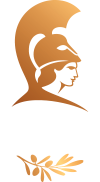 Athena International Olive Oil Competition
Discover new flavors and aromatic nuances by cooking your favorite dishes with Goya Extra Virgin Olive Oils.
OUR TOP-SHELF EXTRA VIRGIN OLIVE OIL BUT ORGANIC!
84 international awards
Intense


THE BEST CHOICE FOR YOUR LOVED ONES
22 international awards
Medium Intensity


OUR TOP-SHELF EXTRA VIRGIN OLIVE OIL BUT ORGANIC!
84 international awards
Intense


Quality and Tradition at your table