Australian International Olive Awards (AIOA)
Glass bottle
17 fl.oz. - 500 ml
Our GOYA® Extra Virgin Olive Oil flavored with natural garlic aroma gives dishes and intense garlic aroma.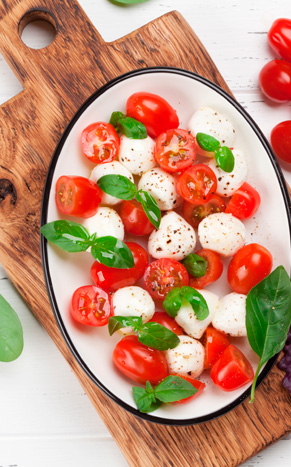 Hojiblanca, Picual, Arbequina and Manzanilla olive varieties are blended to attain the perfect equilibrium between olive oil and garlic.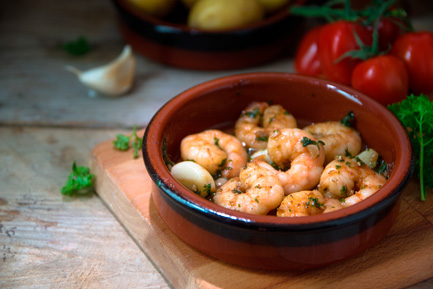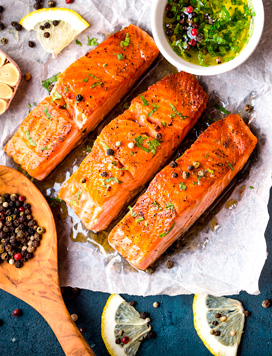 More DESCRIPTION & Country of origin
This extra virgin olive oil flavored with natural garlic aroma offers an intense, perfectly balanced flavor that represents the most iconic ingredients of the Mediterranean diet: extra virgin olive oil and fresh garlic. A winner of international prizes, it's the ideal condiment to enhance all kinds of recipes.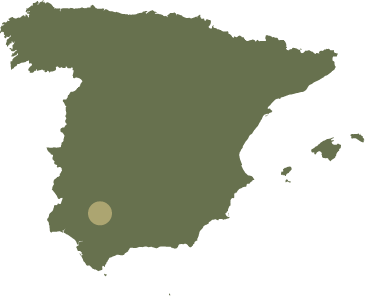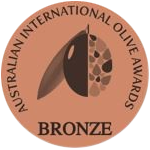 Australian International Olive Awards (AIOA)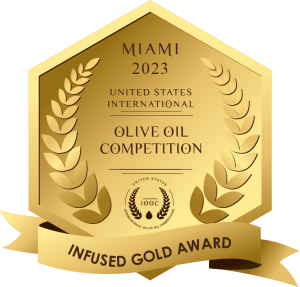 Gold medal infused olive oil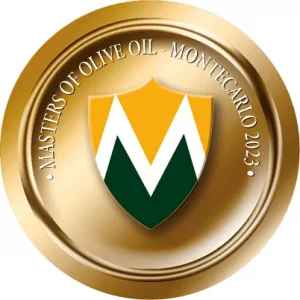 Masters of Olive Oils MIOOC
Discover new flavors and aromatic nuances by cooking your favorite dishes with Goya Extra Virgin Olive Oils.
OUR TOP-SHELF EXTRA VIRGIN OLIVE OIL NOW ORGANIC!
121 international awards
Intense


THE BEST CHOICE FOR YOUR LOVED ONES
36 international awards
Medium Intensity


OUR TOP-SHELF EXTRA VIRGIN OLIVE OIL NOW ORGANIC!
121 international awards
Intense


Quality and Tradition at your table