Discover new flavors taking your recipes to the next level

Glass bottle
17 fl.oz.- 500 ml
An intense green aroma that reminds us of fresh cut grass and herbs. This is a very well balanced EVOO that provides pleasant flavors on the palate.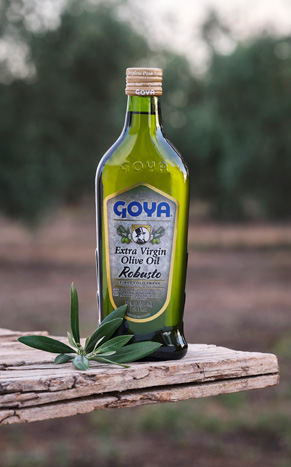 Hojiblanca and Arberquina.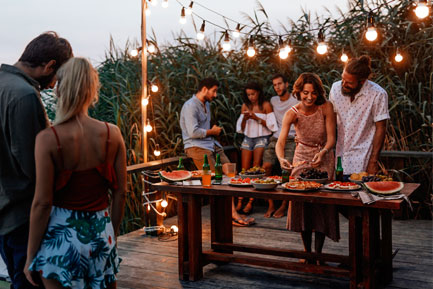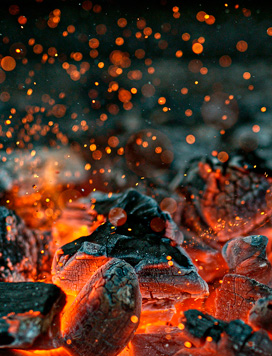 More DESCRIPTION & Country of origin
A very balanced extra virgin olive oil with an intense green fruit profile that reminds us of fresh cut grass and herbs. The green fruit is the most intense aroma an EVOO can have and is achieved through the collection of olives at the start of the campaign and the varieties that develop the typical green aromas, with the Hojiblanca and Arbequina varieties used for GOYA®  Robusto.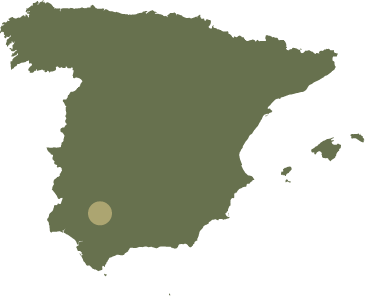 Without a doubt, unlike other extra virgins on the market, in GOYA® Robusto this freshness is presented on equal terms with the intensity of the oil, offering an excellent sensation on the palate.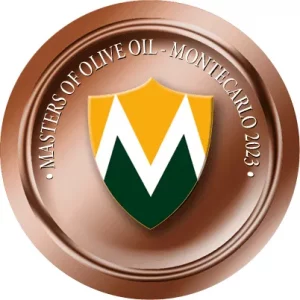 Masters of Olive Oils MIOOC
Discover new flavors and aromatic nuances by cooking your favorite dishes with Goya Extra Virgin Olive Oils.
OUR TOP-SHELF EXTRA VIRGIN OLIVE OIL NOW ORGANIC!
120 international awards
Intense


THE BEST CHOICE FOR YOUR LOVED ONES
35 international awards
Medium Intensity


OUR TOP-SHELF EXTRA VIRGIN OLIVE OIL NOW ORGANIC!
120 international awards
Intense


Quality and Tradition at your table