The healthy touch for all your dishes

It's olive oil mixed with a good concentration of GOYA® Extra Virgin Olive Oil that has a light and pleasantly sweet aroma.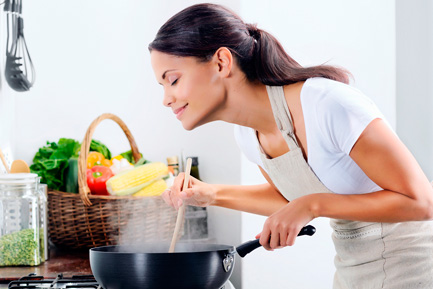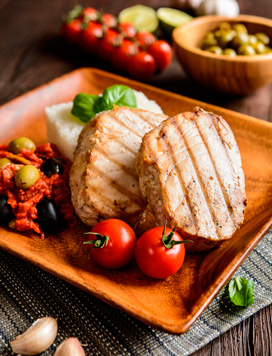 More DESCRIPTION & Country of origin
GOYA® Puro stands out for its versatility. It's the perfect olive oil for cooking any recipe as it adds a light aroma and subtle flavor without overpowering the natural flavors and aromas of the other ingredients.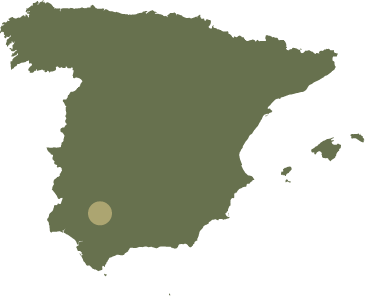 Discover new flavors and aromatic nuances by cooking your favorite dishes with Goya Extra Virgin Olive Oils.
OUR TOP-SHELF EXTRA VIRGIN OLIVE OIL NOW ORGANIC!
121 international awards
Intense


THE BEST CHOICE FOR YOUR LOVED ONES
36 international awards
Medium Intensity


OUR TOP-SHELF EXTRA VIRGIN OLIVE OIL NOW ORGANIC!
121 international awards
Intense


Quality and Tradition at your table