THE TASTE OF
SPANISH TRADITION
QUALITY AND TRADITION AT YOUR TABLE
Goya Olive Oils result from a careful selection and harvest of different olive varieties from olive groves in the South of Spain. A place where the best olive groves and mills are found globally.
OUR TOP-SHELF EXTRA VIRGIN OLIVE OIL NOW ORGANIC!
121 international awards
Intense


THE BEST CHOICE FOR YOUR LOVED ONES
36 international awards
Medium Intensity


OUR TOP-SHELF EXTRA VIRGIN OLIVE OIL NOW ORGANIC!
121 international awards
Intense


What makes Goya Olive Oils and Olives so special?
GOYA OLIVE OILS: AWARDED WITH MORE THAN
200 INTERNATIONAL AWARDS

IN WORLDWIDE COMPETITIONS
Depending on ripeness, olives can develop more than 30 aromas that would resemble other vegetables, aromatic herbs, and fruits. When the EVOO is cold-pressed below 27ºC (80.6 ºF) it preserves all its flavor and nutrients.

WHY IS OLIVE OIL
SO HEALTHY

?
The answer to that lies in oleic acid, polyphenols and vitamin E. The oleic acid present in olive oil helps maintain normal levels of cholesterol in the blood, contributing to good cardiovascular health. For their part, the polyphenols and vitamin E are natural antioxidants that help protect lipids and cells against oxidative damage that can be caused by external agents like radiation and contaminants.
Pour one tablespoon of any of our:
EVOOs in a wine glass.
Place the glass in the palm of one hand for a minute to warm it up, while covering the top with the other hand.
Close your eyes and deeply inhale.
Transport your senses to fruit orchards or Spain's countryside.
Tasting notes of GOYA® Robusto Extra Virgin Olive Oil
Goya Olive Oils awarded with more than 200 international awards in worldwide competitions.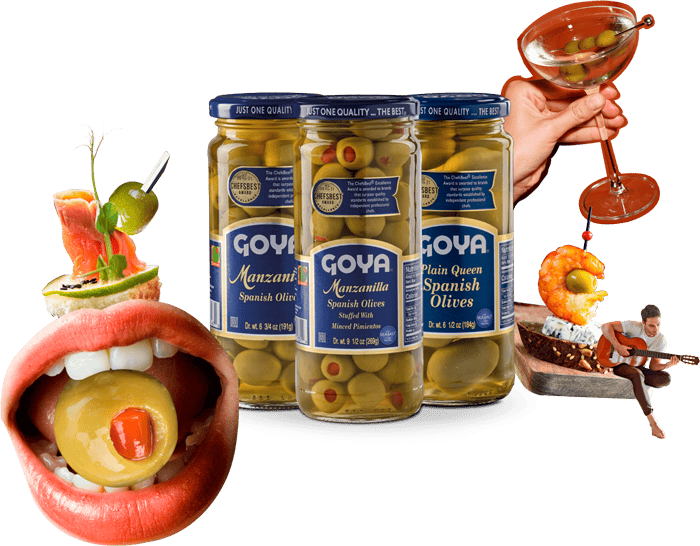 Olives with special fillings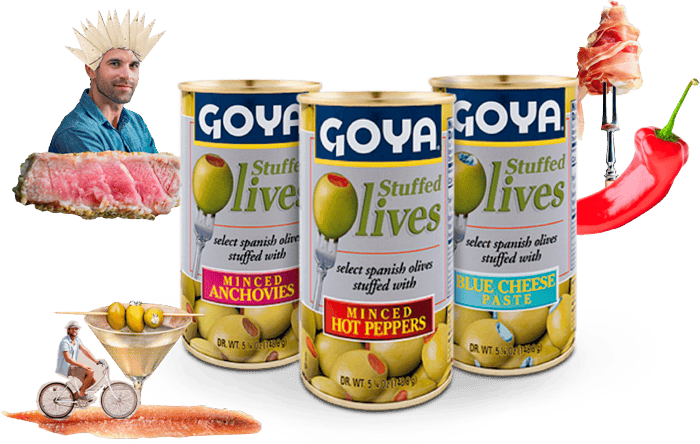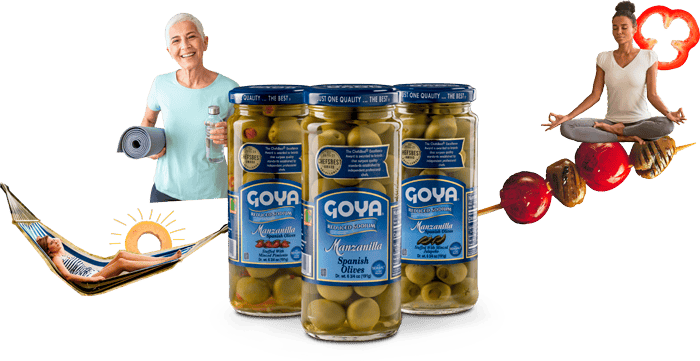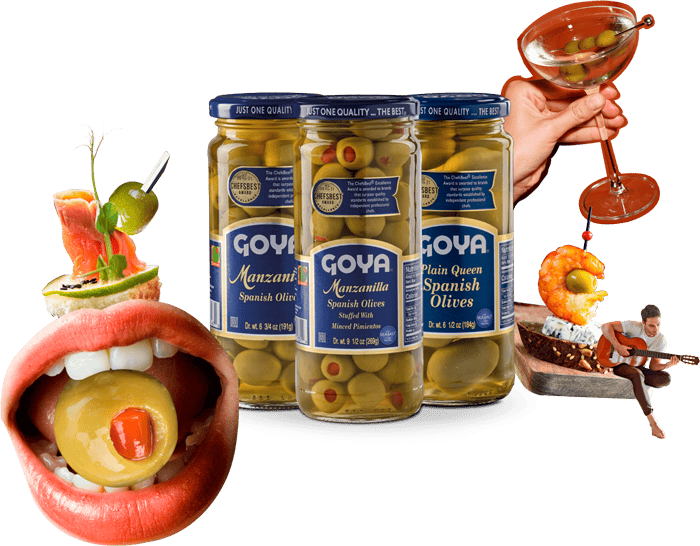 The olive for special, unique moments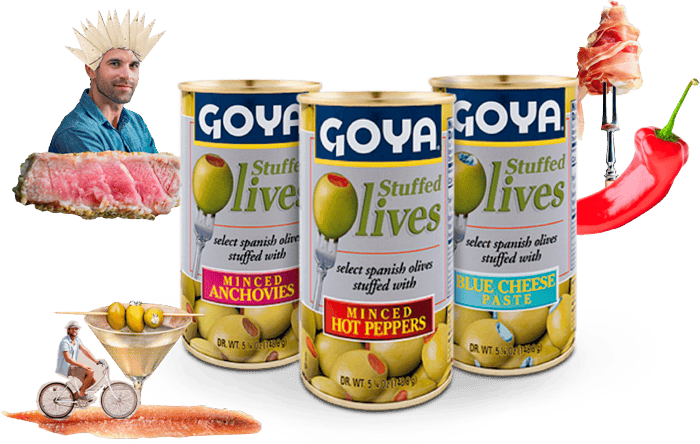 An authentic explosion of flavor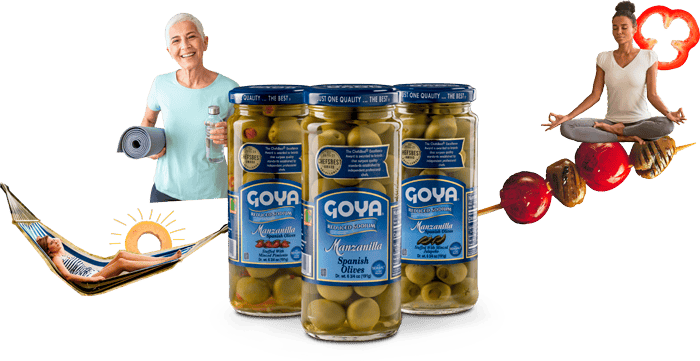 The olive that looks out for you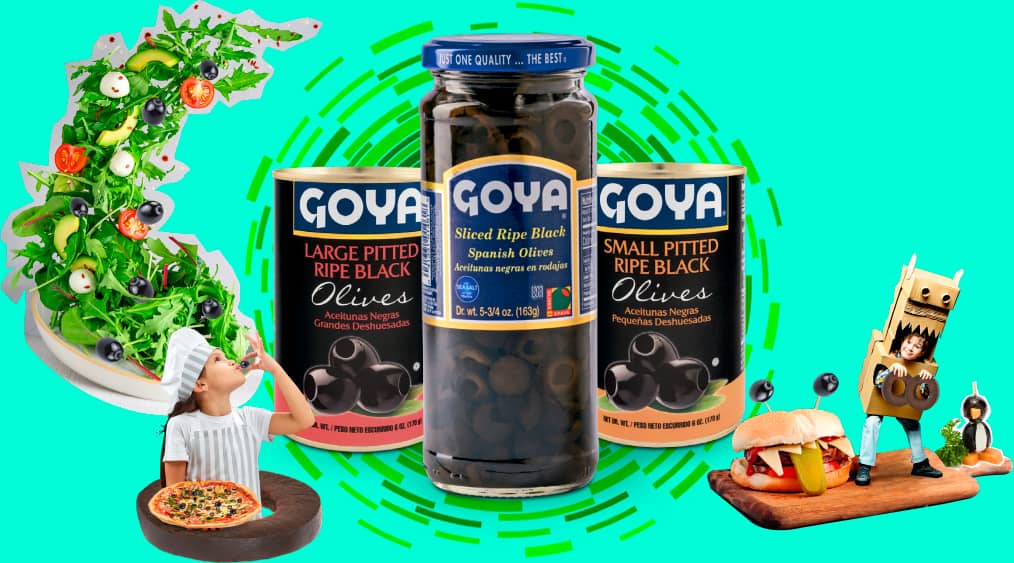 A fun way to enjoy olives and create original dishes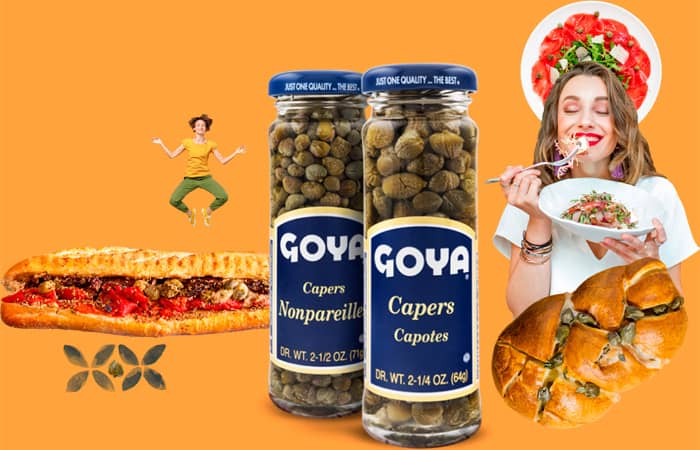 A most surprising flavor. Divine
Our extensive range of olive oils and table olives have won more than 300 international prizes that are the result of our care and passion for creating the best product.
But for us, the best prize is the moments created by our products, those which make that lunch or appetizer something very special.
We love home-cooked meals made with natural and high-quality ingredients. Enjoy cooking with our delicious recipes!